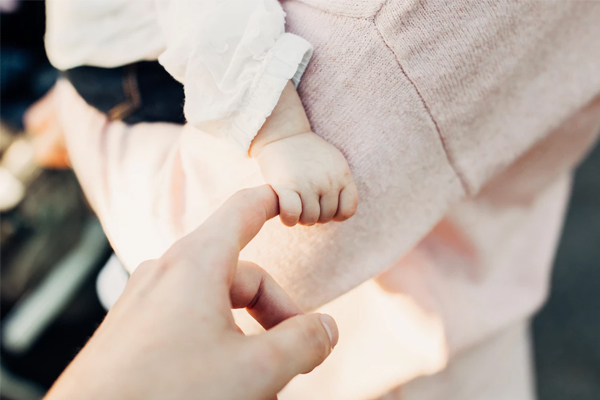 You guys knew I had a little baby on the way, right? Well, he has finally arrived (on january 8th!) and is already making my days more beautiful, agitated and SO FULL of love.
♥
I am allowing myself a (brief) maternity/happiness leave ~ but one of these days I'll be back!
See you soon. ;)
∴ info ∴
Image by Joshua Ryan, via Unsplash.