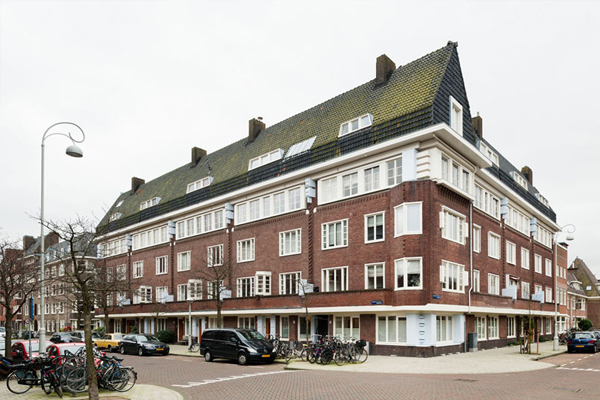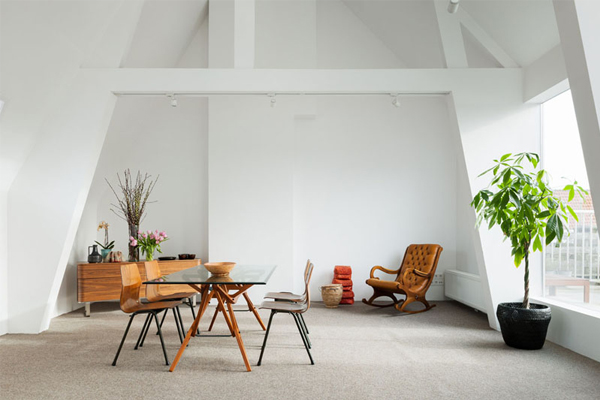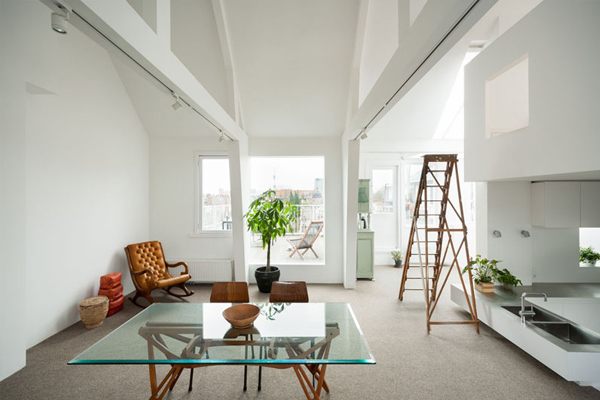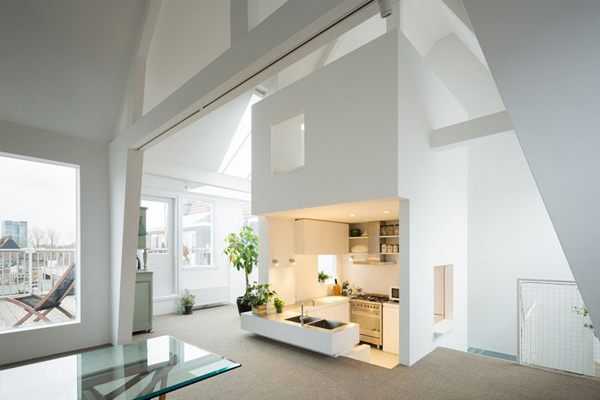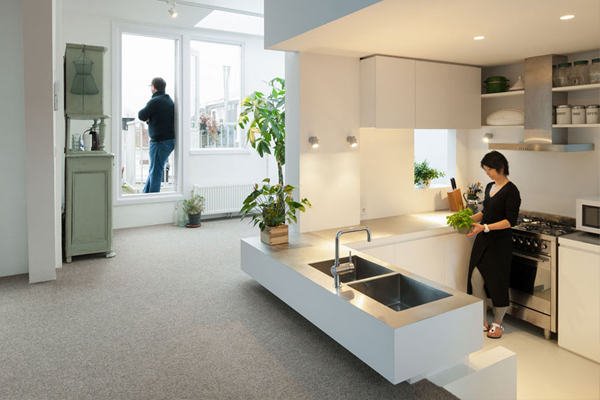 A very interesting renovation project of a duplex unit in Amsterdam, created by MAMM Design. There is a symbolic tower-shaped element standing through the house, where the existing pipe box is located. Therefore, the kitchen, bathroom and toilets are packed into the tower, leaving the remaining space for the family circulation and the entry of light. Love it!
See more pictures here.
∴ info ∴
MAMM Design website.