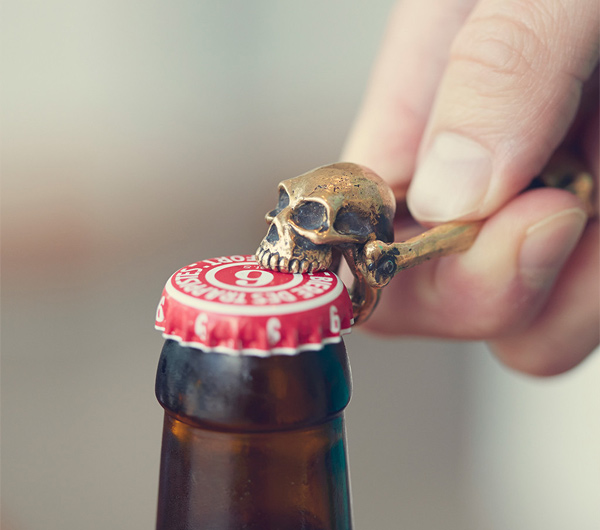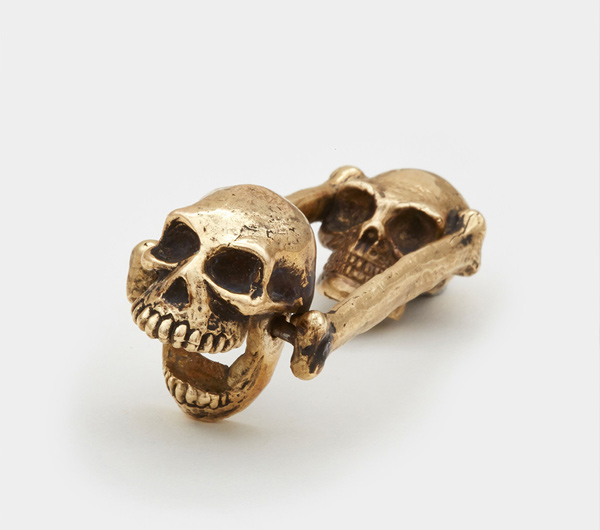 Back in the 1300's, Europeans decorated their homes with skulls as a reminder to celebrate life. What better way to remind yourself to have a good time than this biting bronze skull bottle opener from Cool Material?
« Funny that my last craving also involved a bottle opener, remember? »
∴ info ∴
via Cool Material shop.