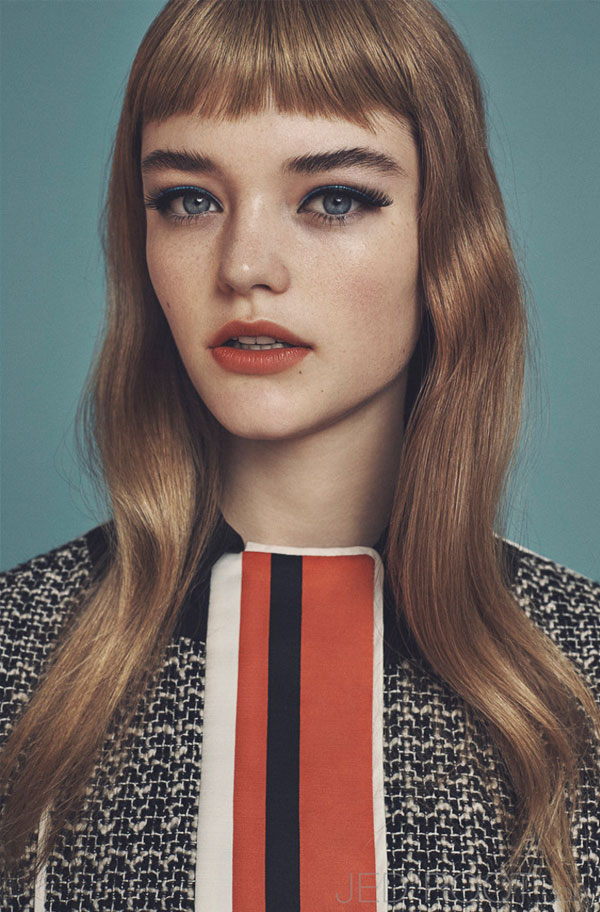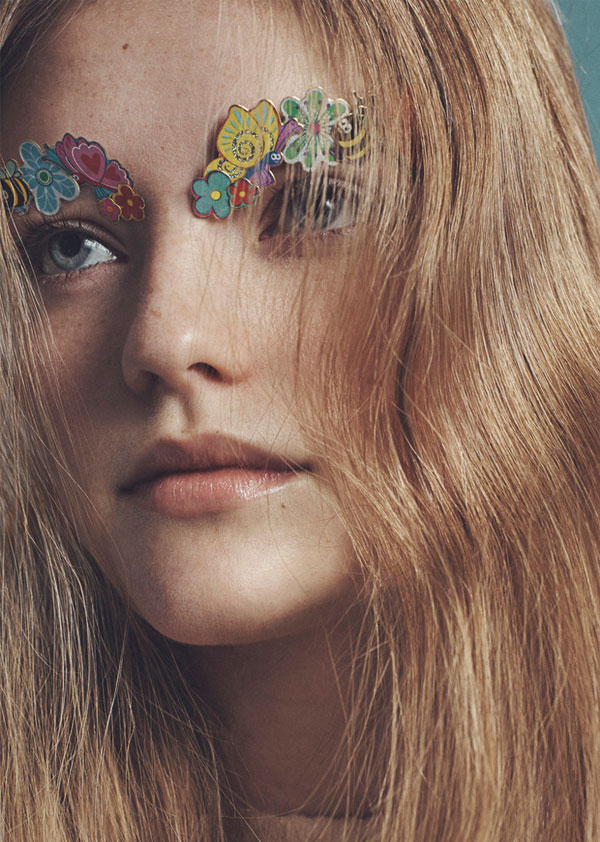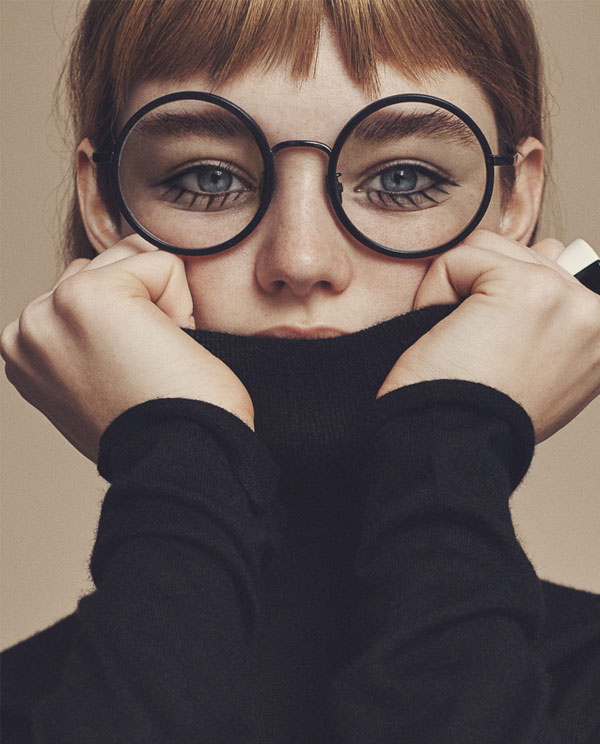 The beautiful Willow Hand, by Emma Tempest for Vogue Japan (03/2016). That last pic is totally inspired by Anna Karina, don't you think?
♥
« Last time Willow showed up here she was in a Zara campaign, looking SO young. »
∴ info ∴
Emma Tempest website & instagram.
Willow Hand instagram.
via Vogue Japan.