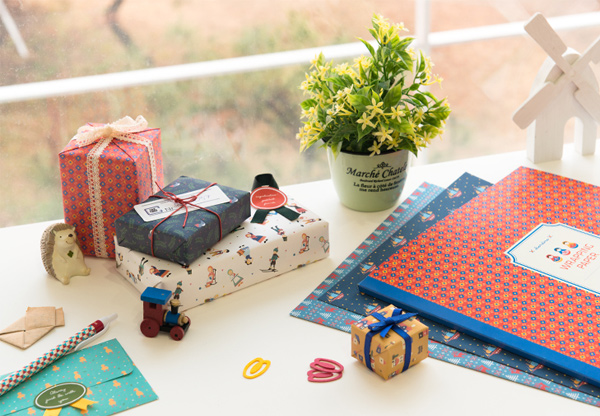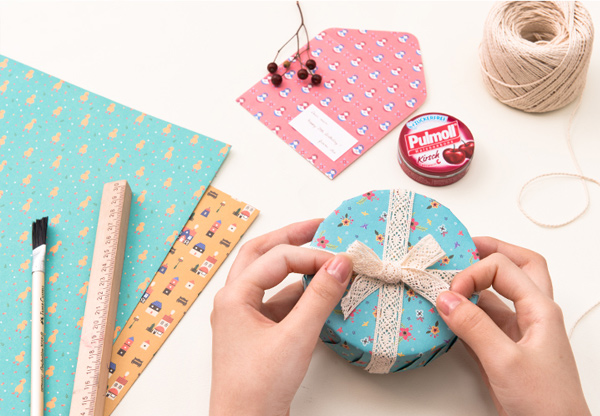 It's time to wish a beautiful Christmas night to you all, with lots of smiles and sincere wishes of happiness! That in 2015 we can always see the bright side of life and remember that the most important are not things but people and the unforgettable moments we spent with them. :)
A big thank you to all of you who are part of this blog, visiting, commenting, leaving sweet messages… You are the best!
Happy Holidays and see you in 2015!