*Update: This giveaway is now closed, thanks for participating. The winner is Ana Clara Vicente, as generated by random.org.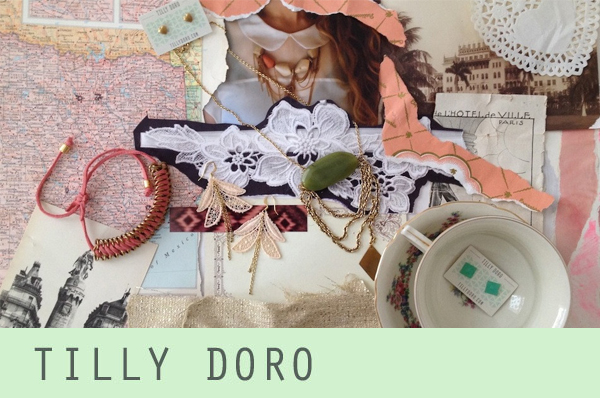 A few days ago I discovered Tilly Doro, while researching pretty acessories on the internet, and made a post about the brand here on the blog. After the post, the brand's creator and designer Nogah Rotstein contacted me to offer a 20% discount to all my readers, on any purchase in her store. Isn't she sweet?
♥
Look at how many beautiful items they have in the store, I'm delighted with everthing: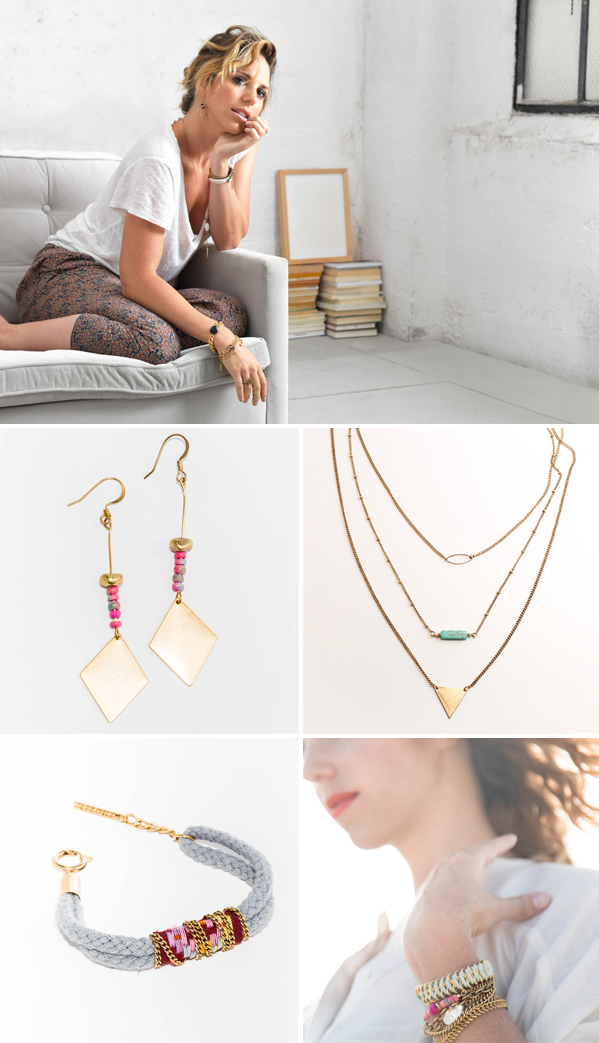 Among all their amazing pieces, I selected these three as my favorites: the Geo Drops earrings, the Triptych necklace and the Island Rope bracelet. Aren't they gorgeous? To get 20% off any purchase on the Tilly Doro store just use the coupon code xox on checkout. Enjoy it!
∴
Nogah was extra kind and sent me a gift to give away to one of my readers. The super delicate Turquoise Bar bracelet, gold plated, with a beautiful turquoise stone in the center. So lovely!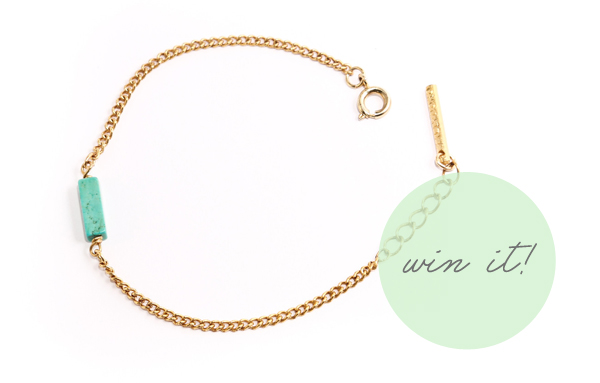 Want to win a Turquoise Bar bracelet from Tilly Doro? All you have to do is:
* Like Tilly Doro on Facebook.
* Fill out the form below.
∴
Extra chance: if you follow Tilly Doro on Instagram you're entitled to one more entry. Simply fill out the form above again, indicating your instagram profile.
♥
A winner will be chosen randomly (via random.org) on friday, july 25. Good luck!