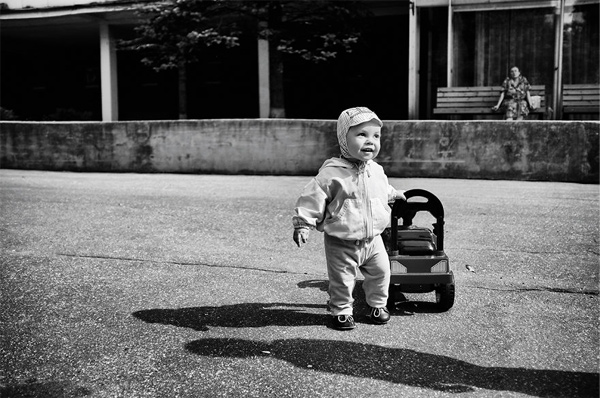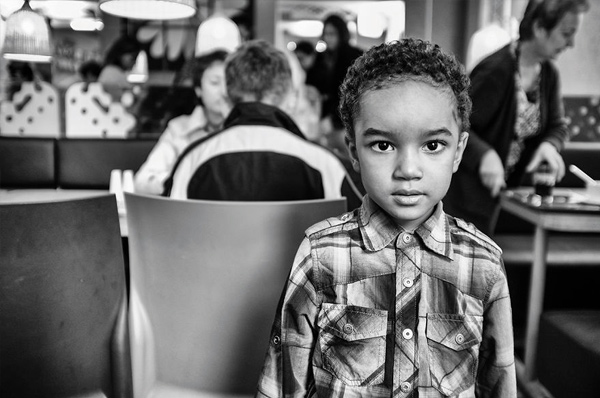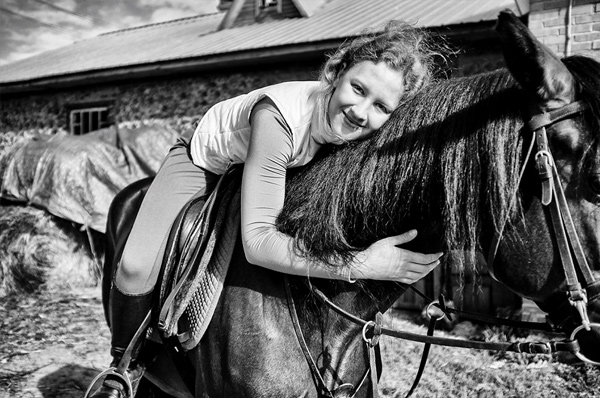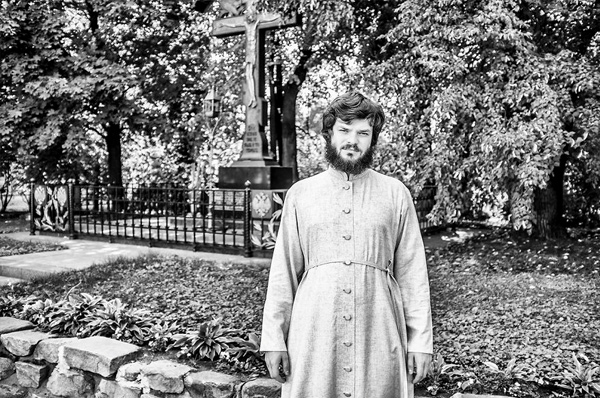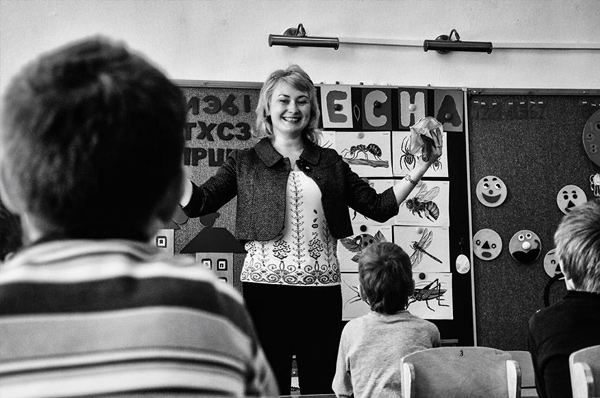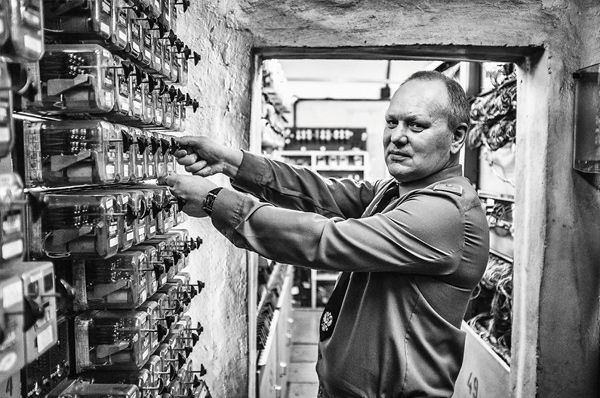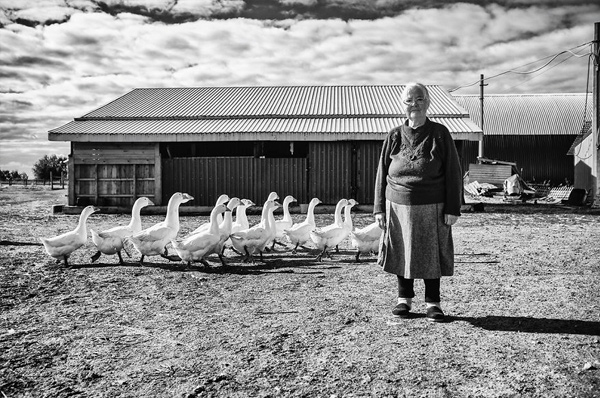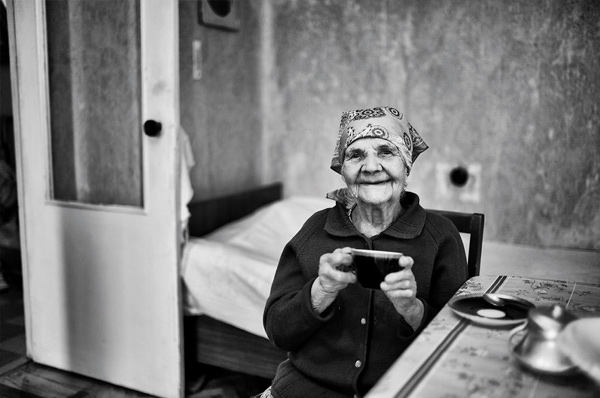 100 Years Project is an amazing project by danish photographer Keen Heick-Abildhauge who, after living in Russia for some time, decided to share the diversity and beauty of the russian people he got to see in his every day life. It's 100 pictures of people between the ages of 1 and 100, and they all shared their dreams and passion with Keen.
It's moving to see how some passions are eternal and how (some) dreams end up changing once you get old(er). From Alexander (1 year old) who loves cars, to Evdokiya (100 years old) who dreams of "walking by myself, being independent and alive".
See all pictures and testimonials from the 100 Years Project.
∴ info ∴
Keen Heick-Abildhauge website.
One Hundred Years "The Russian Portrait" fan page.
via sho & tell.