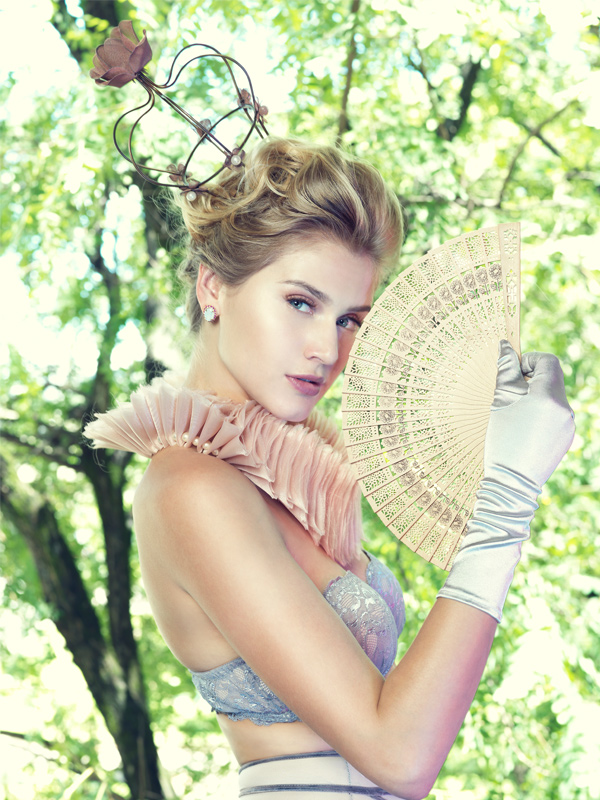 So feminine and pretty. That's the only way I can describe the new Água Fresca Lingerie collection Festa Espetáculo, inspired by France. Lace, transparencies, ruffles… Sexy and romantic at the same time. Impossible not to fall in love.
The collection have a Marie Antoinette feel and, in the words of designer Júlia Zingoni, reflects the behavior of the french elite of Paris and Versailles, where everything was lighter and carefree.
♥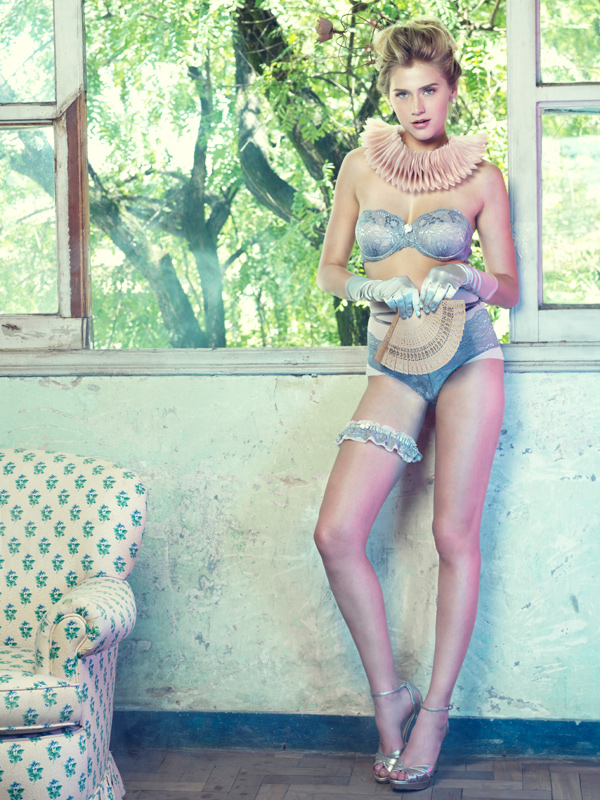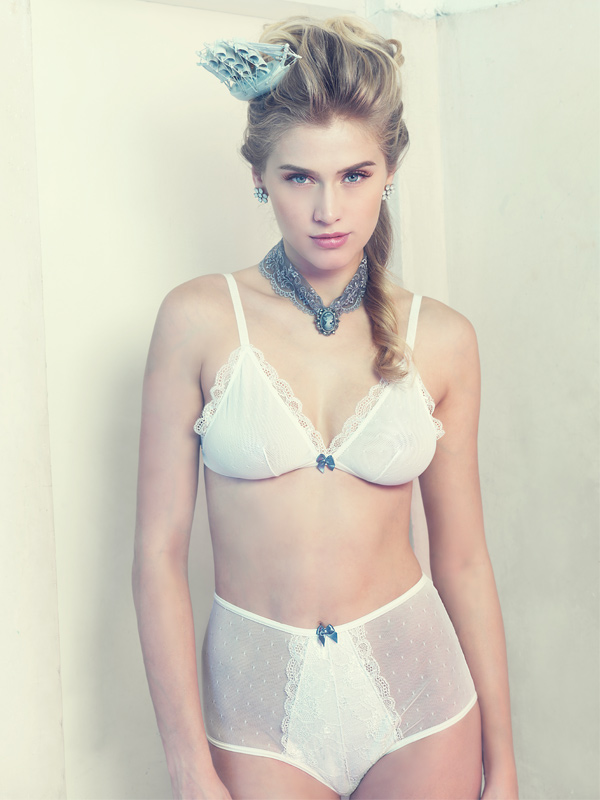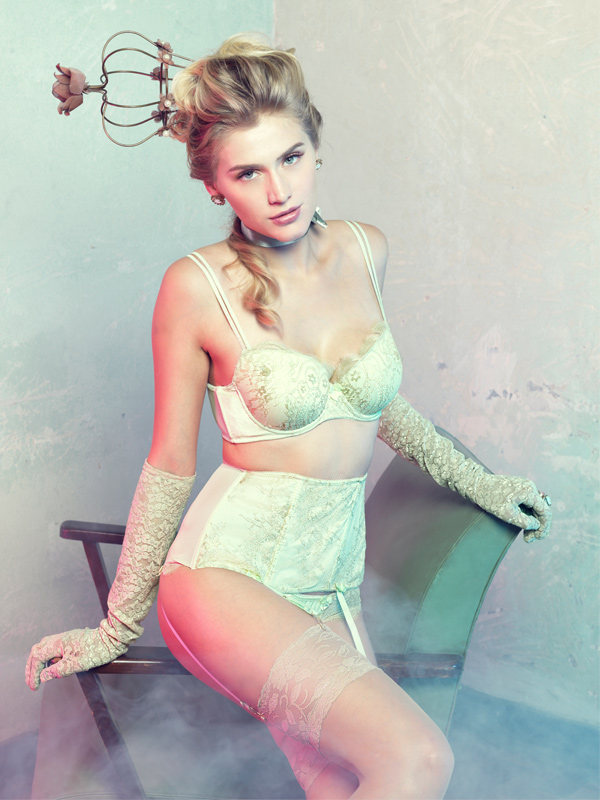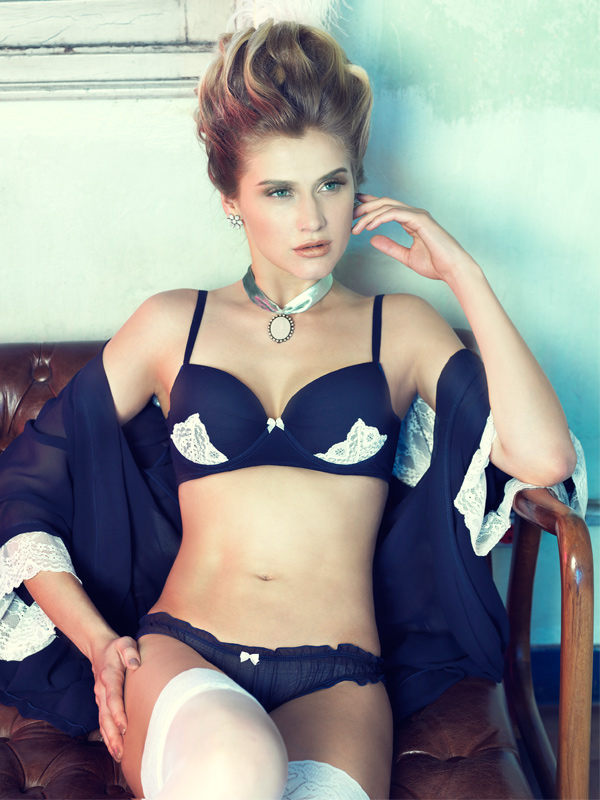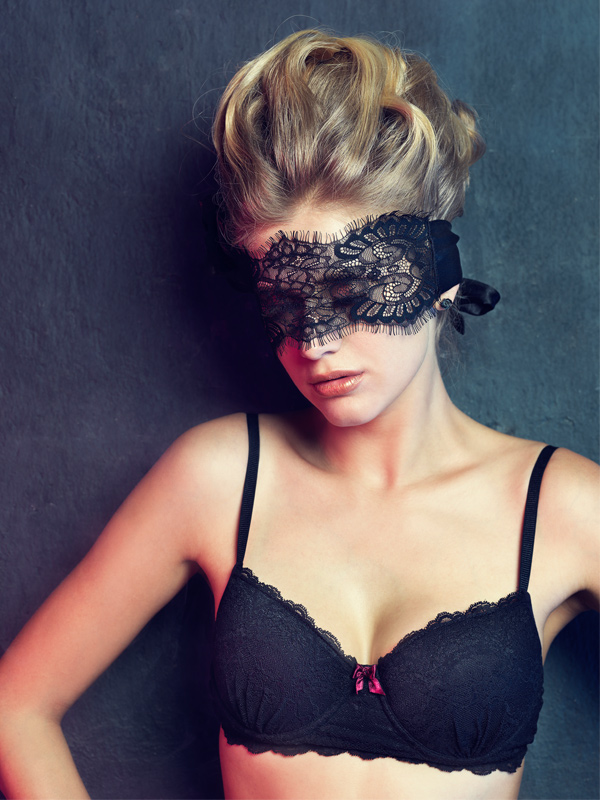 Really gorgeous! ♥
∴ info ∴
Água Fresca Lingerie website, fan page & instagram.