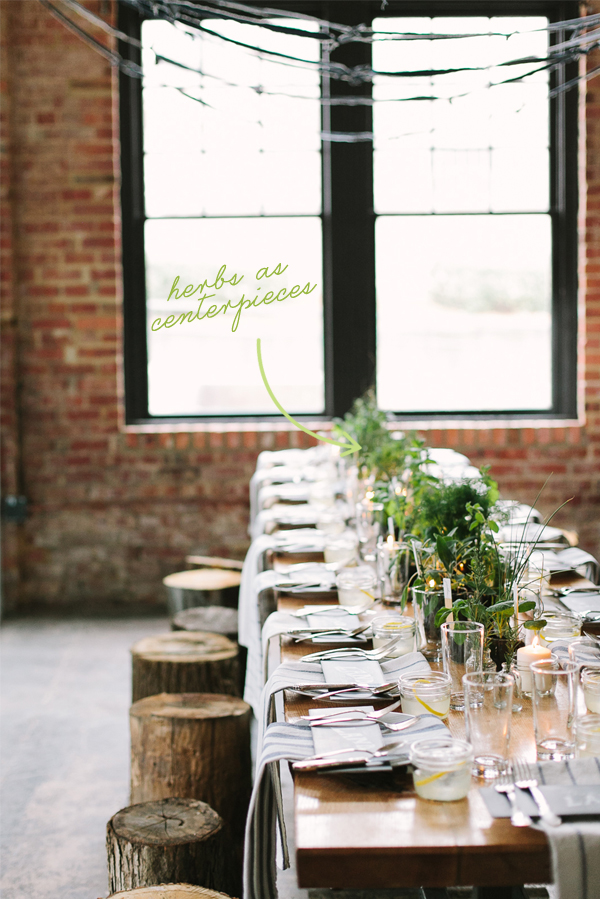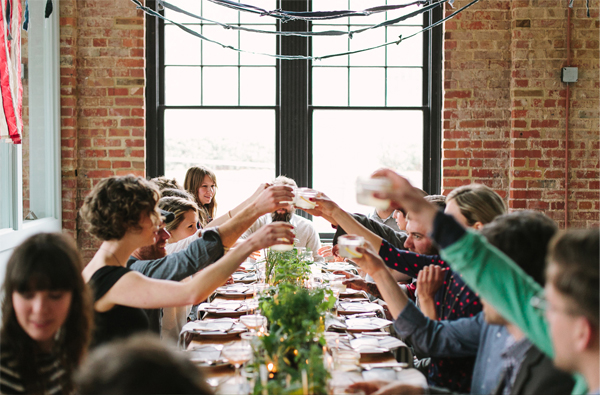 With the holidays now approaching we begin to think of a few beautiful ways to set the table, right? Look at this lovely and simple idea: herbs as centerpieces! The best part is that they can be used later in new recipes or can serve as party favors for the guests at the end of the event. Fabulous!
♥
You can get a better idea of this amazing dinner in this video:
∴ info ∴
Via The Fresh Exchange.