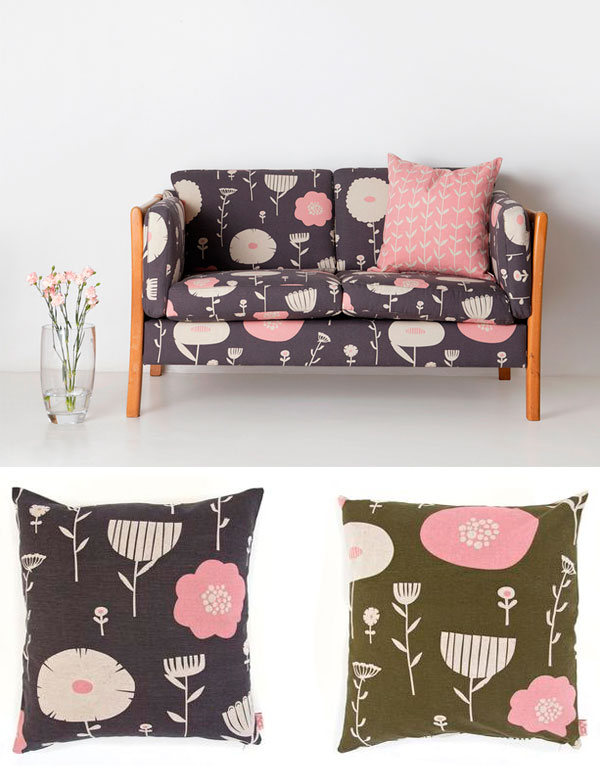 Meet Wild Flowers, a lovely pattern design from Skinny laMinx's new collection, called Flower Dreams. Beautiful, isn't? I have an armchair that would look amazing with it! And, as if the collection wasn't pretty enough, look at what Heather Moore – brand owner – created for the campaign: a super sweet animation! Love it!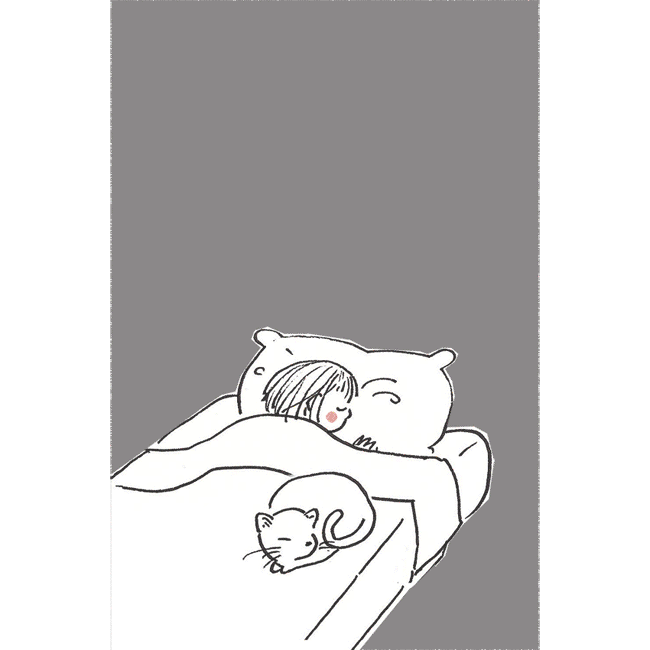 ∴ info ∴
Skinny laMinx website & blog.
Skinny laMinx shop for South Africans and for international customers.
Via lanalou style.