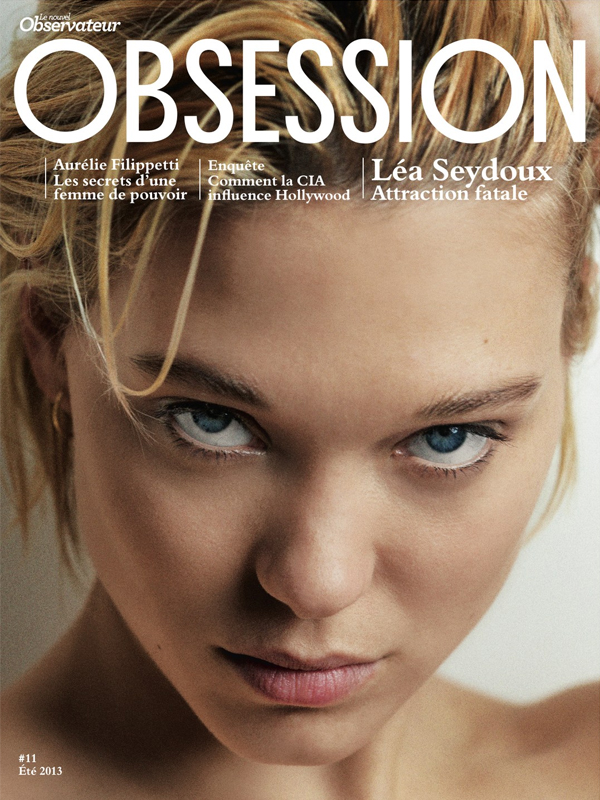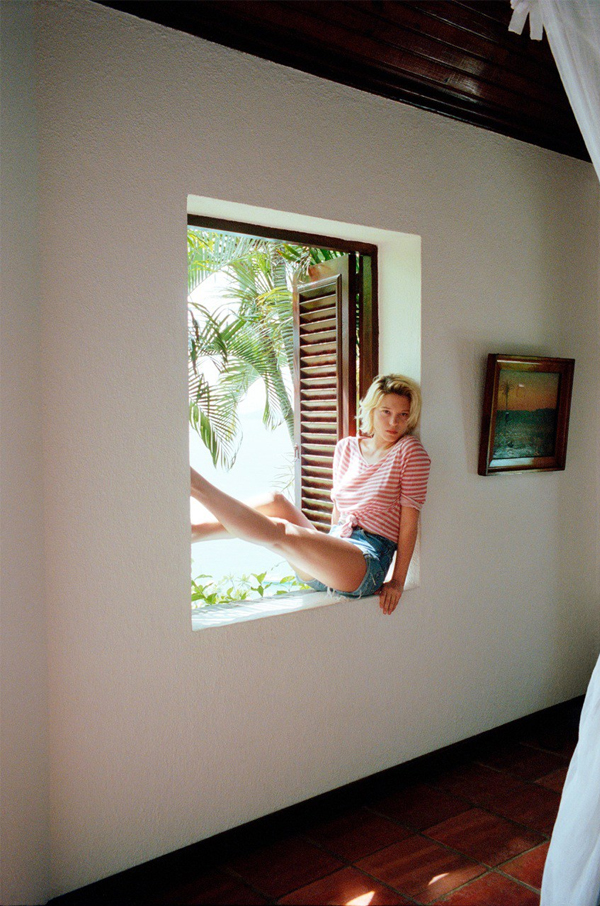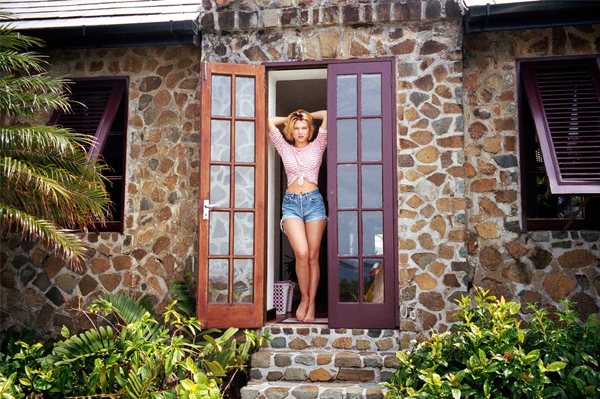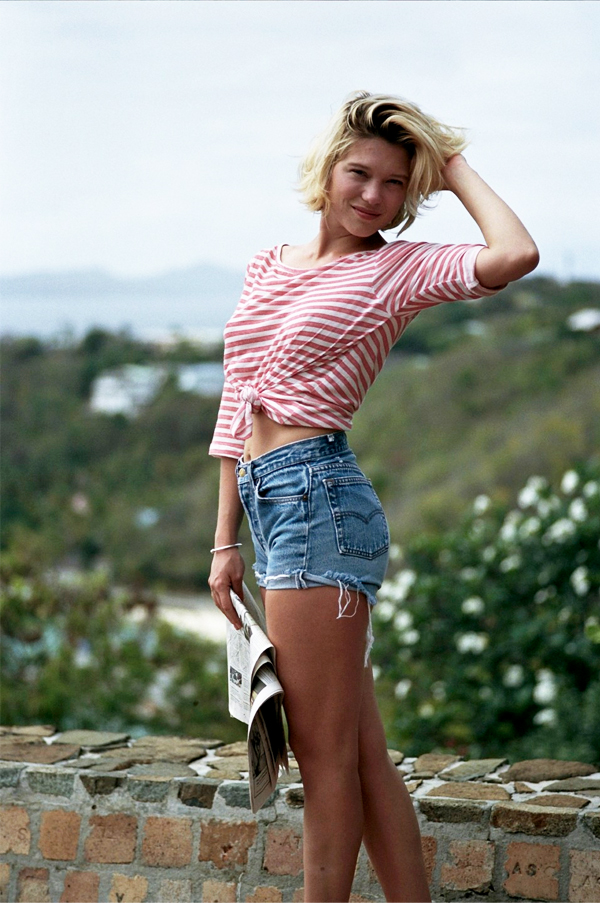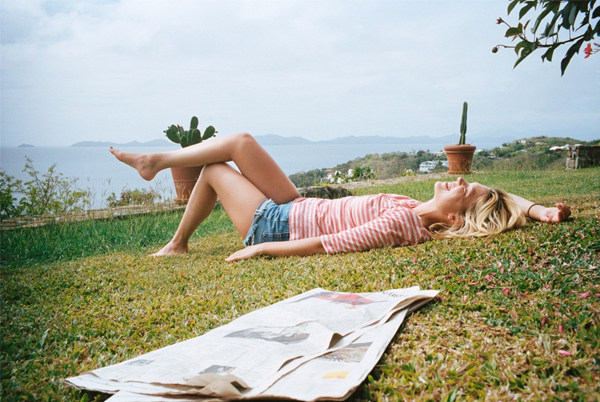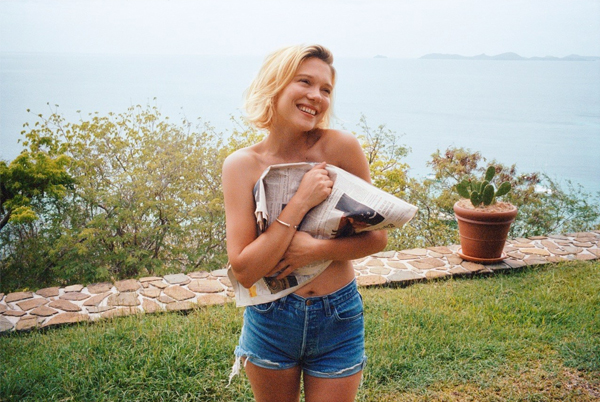 We all know that Léa Seydoux is always gorgeous, but she's especially radiant in these casual and amazing pictures by Theo Wenner for Obsession (#11, summer 2013). That cover, OMG!
« Will 2016 be the year of Léa? »
∴ info ∴
Theo Wenner website.
Obsession is Le Nouvel Observateur cahier de tendances.