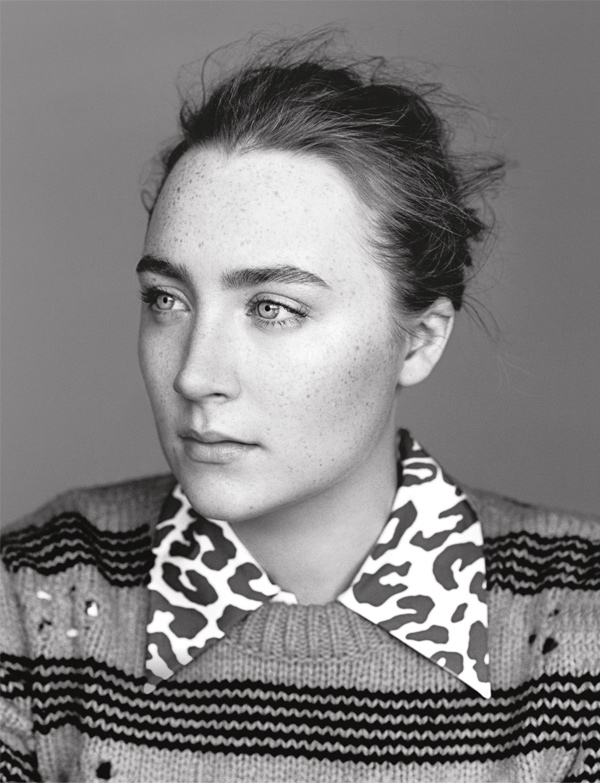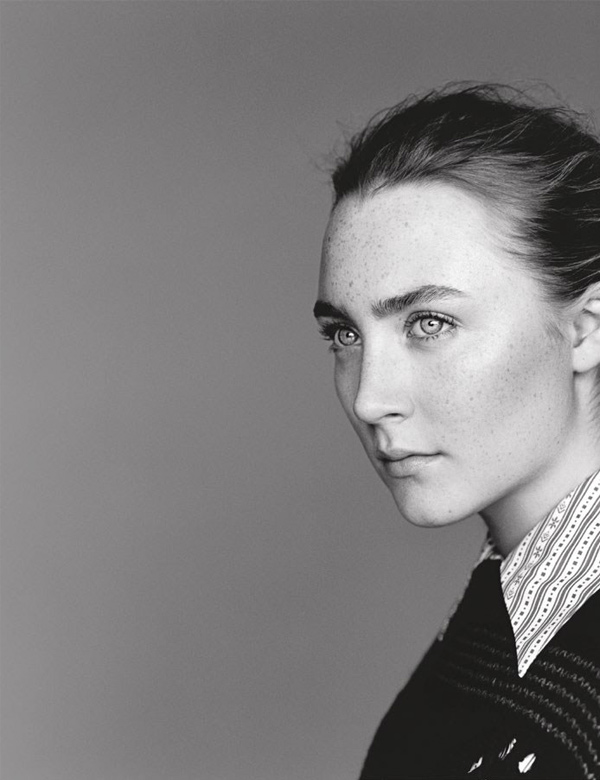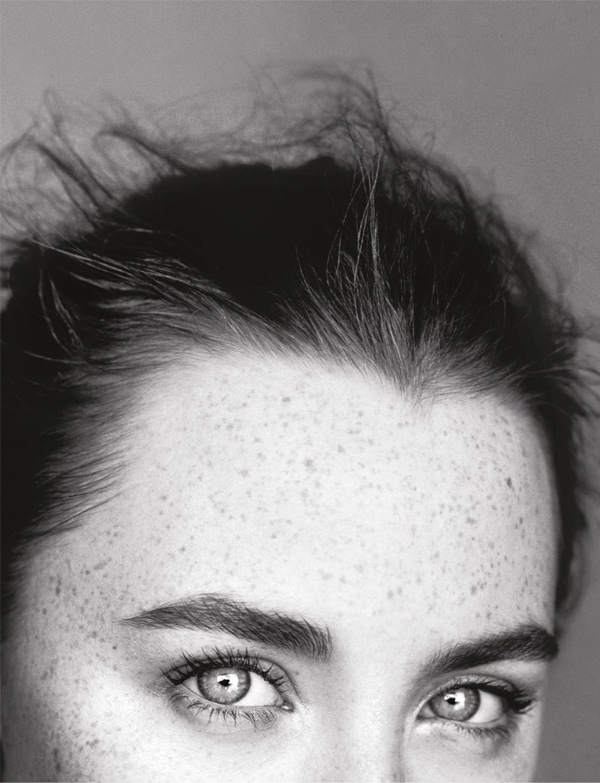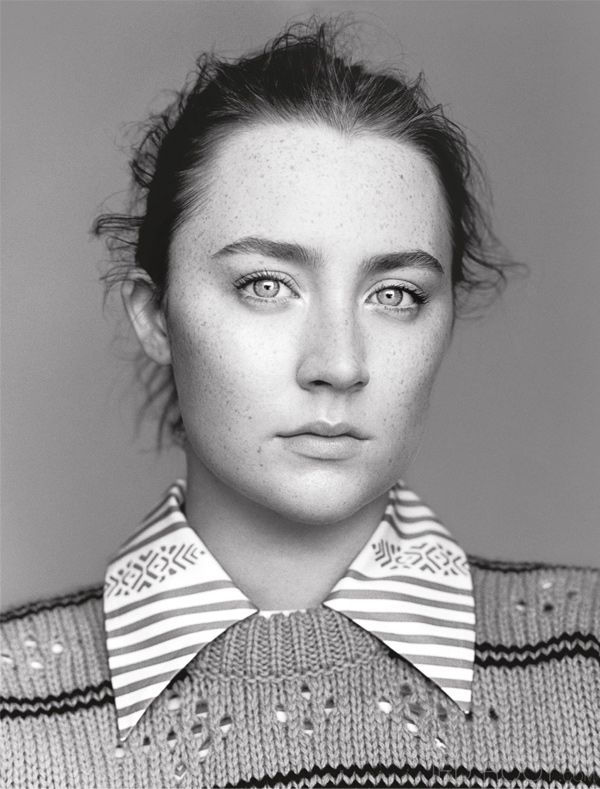 Saoirse Ronan being beautiful and freckled (which is almost a synonym for me) photographed by Alasdair McLellan for The Gentlewoman A/W, 2015.
*Speaking of Saoirse, have you watched Lost River, Ryan Gosling's first film as director? It's a pretty crazy movie, with an underground vibe and beautiful photography ~ I recommend it!
∴ info ∴
Alasdair McLellan via Art Partner.