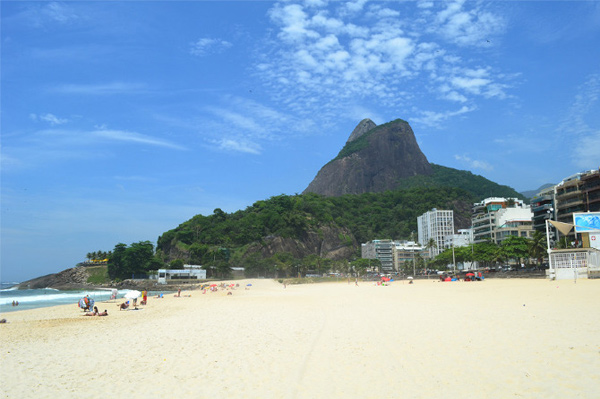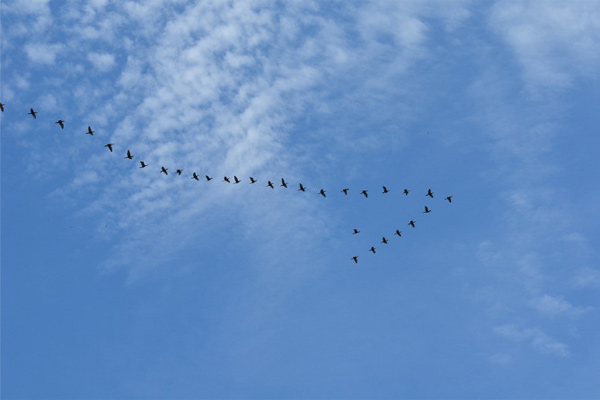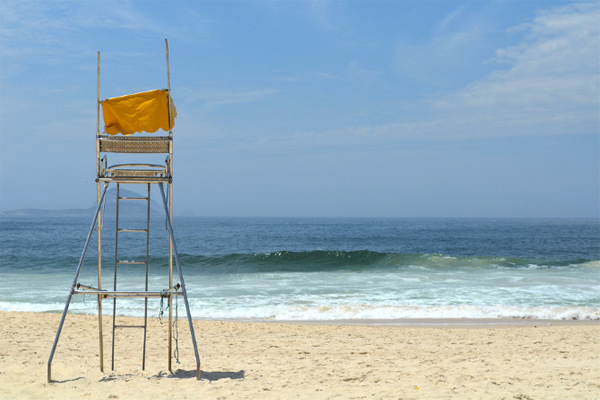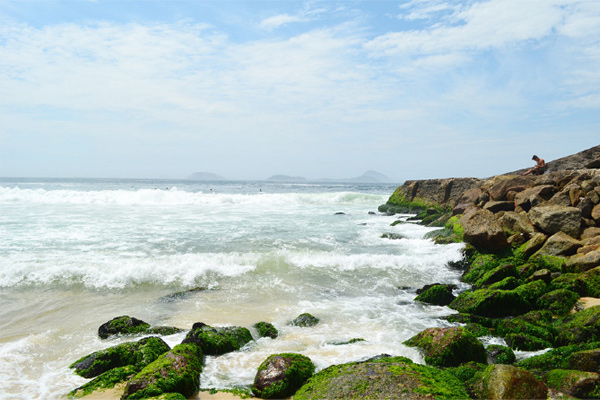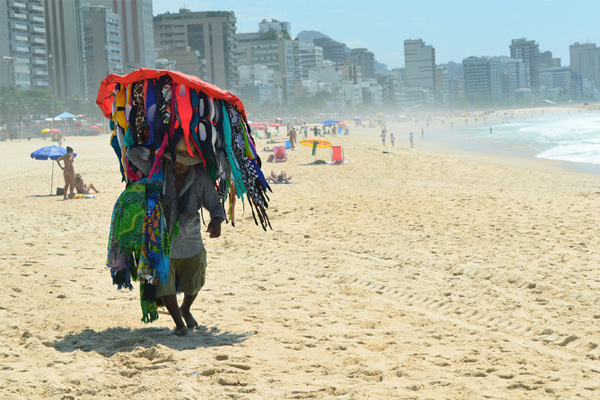 12 Brazilian photographers.
12 photos each.
All taken on 12/12/12.
No themes, no rules. Just one day, through the lens of each photographer.
Last year I got an invitation from Babi to join the 121212 Project – 12 photographers that would take 12 photographs on 12/12/12 – date that will only happen again in the next millennium. After getting to know all the ultra talented people that would join the project, of course I was a little intimidated, after all, I'm not a professional photographer and just take pictures for fun. But I decided to join and had a blast taking pictures on that special day, a sunny morning here in Rio de Janeiro.
To keep within the "12" theme I chose Posto 12 in Leblon as the backdrop of my clicks and it was worth it. It was a beautiful day and the stillness of that morning on the beach inspired me to try to live a more peaceful life, closer to nature.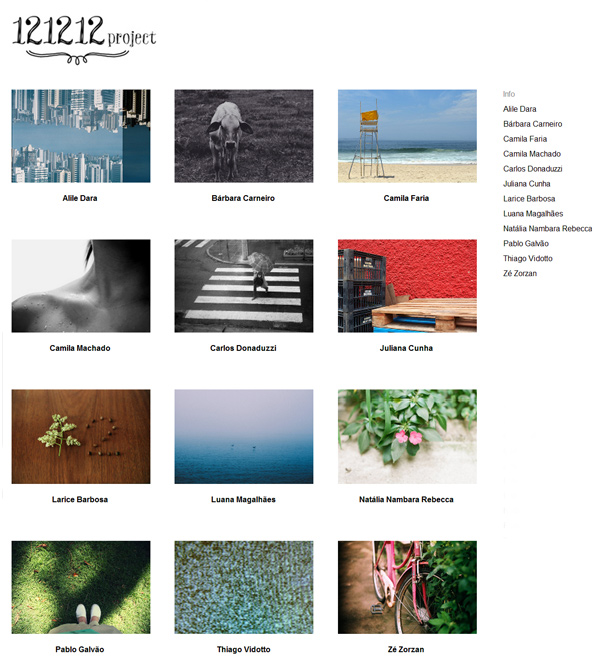 Anyway, I'm very proud to be a part of this awesome project, with such amazingly talented people. Visit the project's website to check out what each photographer did on 12.12.2012.
∴ info ∴
Projeto 121212 website.