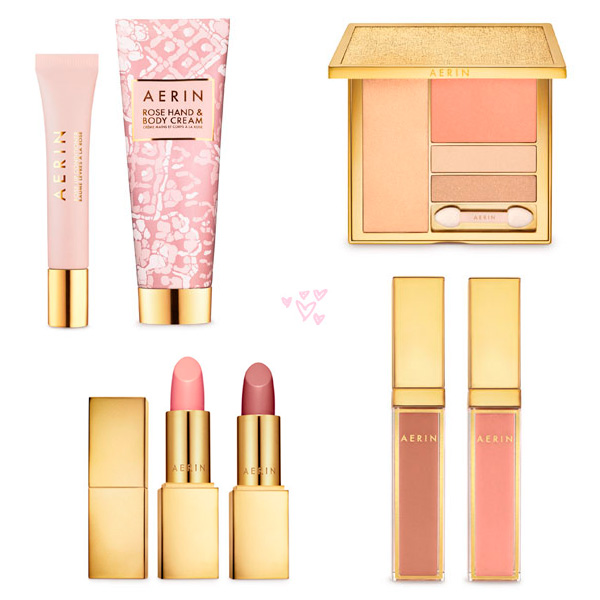 These beautiful products are part of the new AERIN Essentials beauty line, created by Aerin Lauder, granddaughter of Estée Lauder and creative director of the brand. The packaging is super stylish and everything smells like flowers. I can't wait to try it!
∴ info ∴
AERIN website.
AERIN Beauty, via Estée Lauder.
Article about Aerin's new beauty line in Vogue magazine (August 2012).