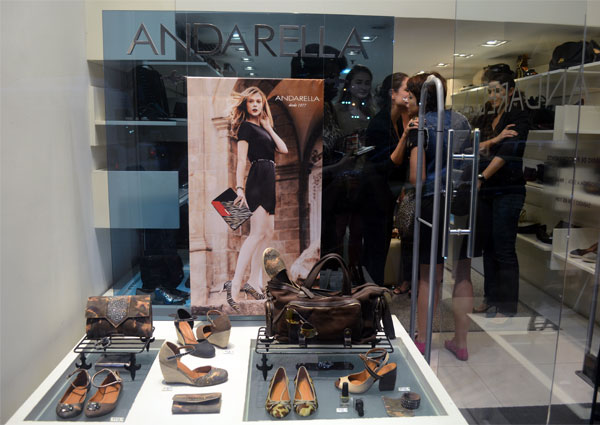 Last week I was invited to the launch of Andarella's Winter 2013 collection in Ipanema, Rio de Janeiro. I saw everything from up close and can honestly say: beautiful collection!
Come with me to see my favorite pieces: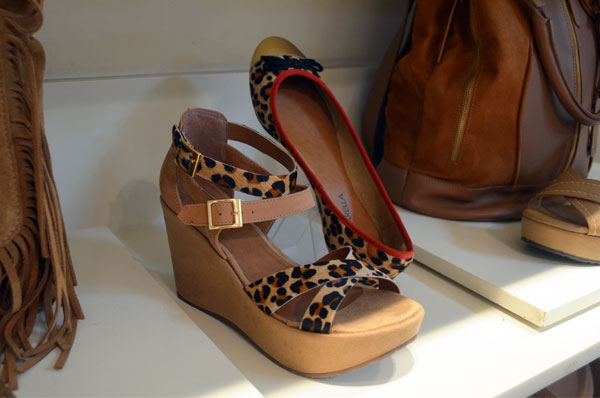 Animal print is still very popular and I fell in love with these two little beauties. Beautiful, right?
♥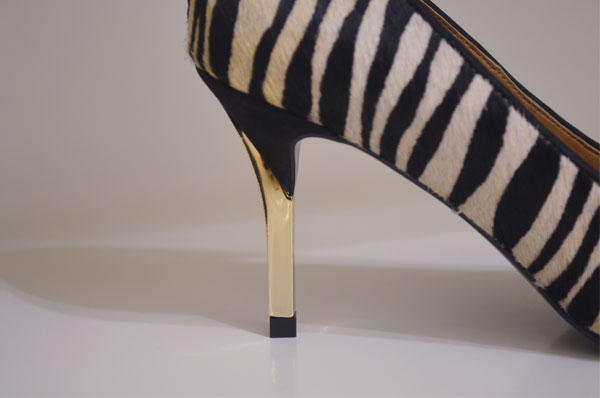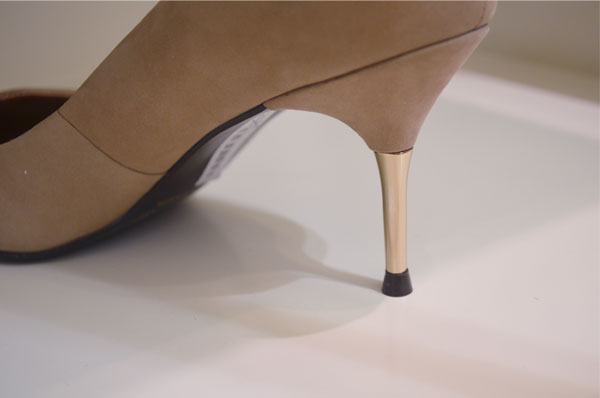 Part of the collection have these incredible metallic heels! Sheer luxury!
♥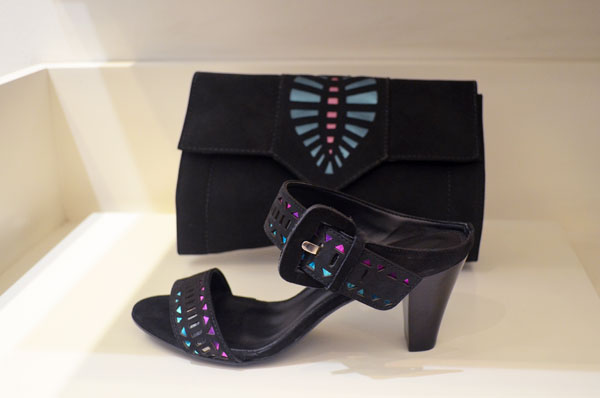 Also love these small metallic colorful details.
♥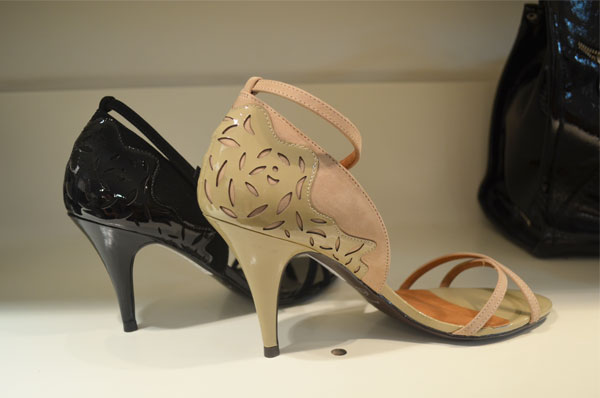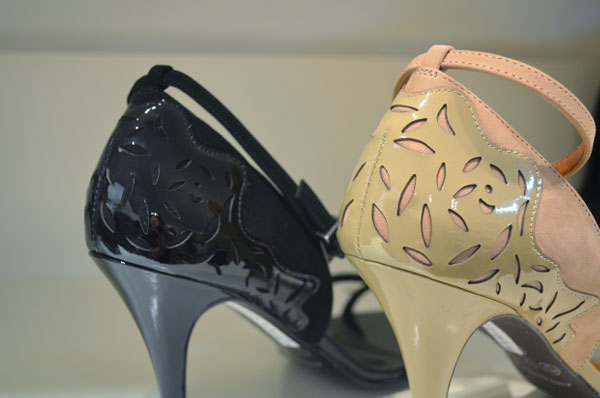 Pretty detailed cutouts. Gorgeous!
♥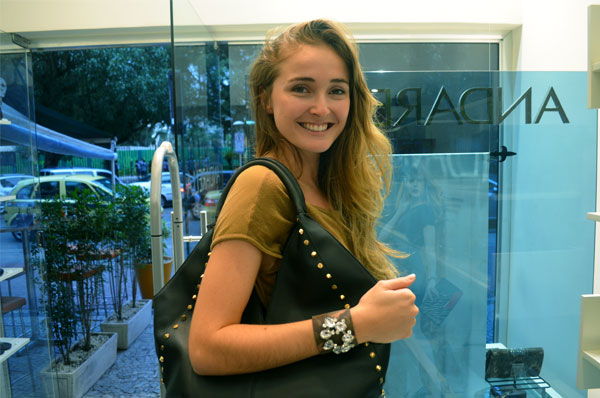 The beautiful Priscilla Haefeli, fashion producer and responsible for Andarella's social media, with a lovely handbag from the Rock line. Her cute bracelet is also part of the collection!
♥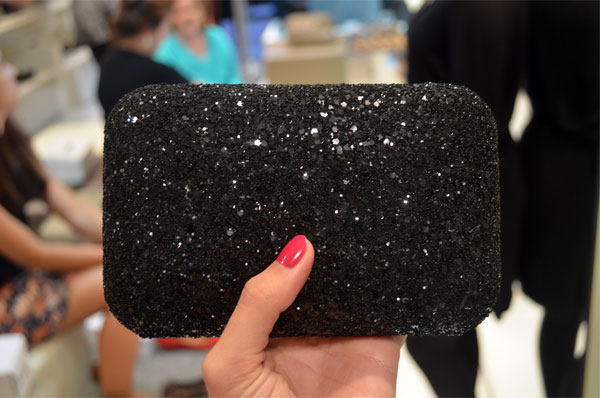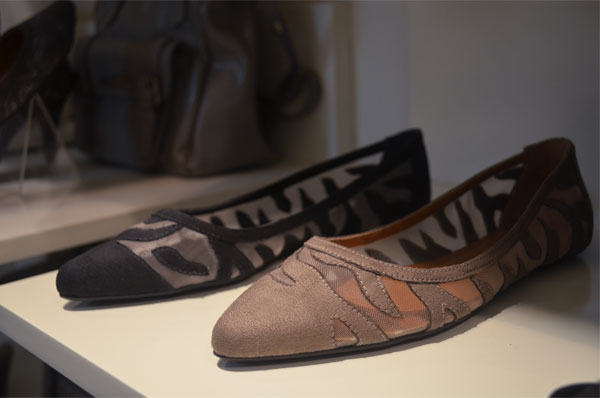 Other favorites: a very sparkling cluth and these amazing shoes with transparency. #wishlist
♥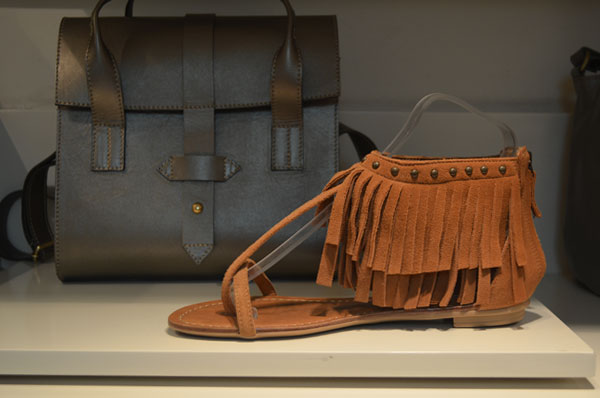 Fringes + studs. Be still my heart!
♥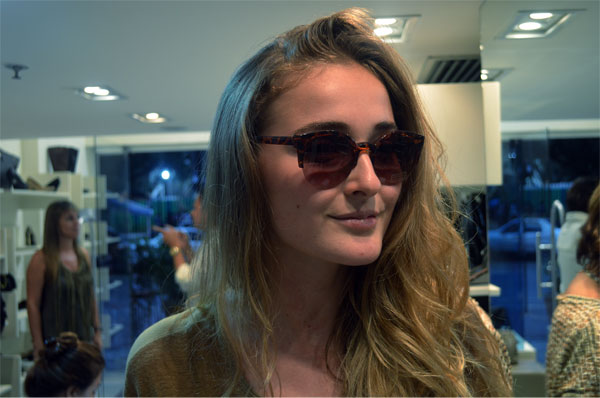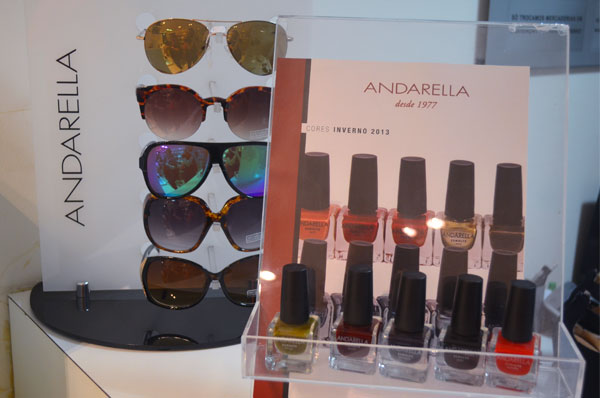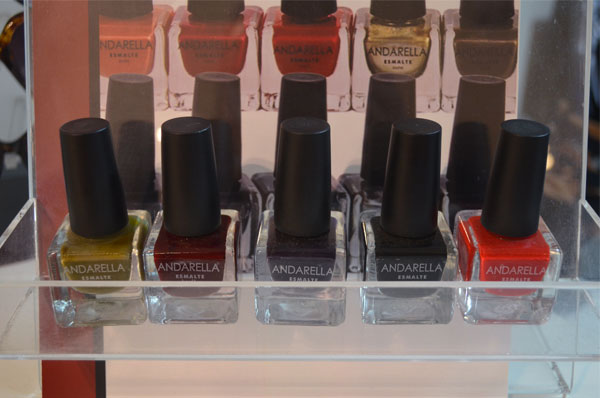 Andarella Winter 2013 collection is already in stores. Check out the Andarella nearest to you here (only in Brazil guys)!