Yesterday I went to the launch of the Spring/Summer 2013 collection from Bianca Marques, Colors of Rio, in her beautiful studio in Ipanema. In addition to the new collection, rich in light fabrics and colors that have a fun summer feel, the guests could also check Denise Leão's photo exhibit, with amazing pictures of Rio.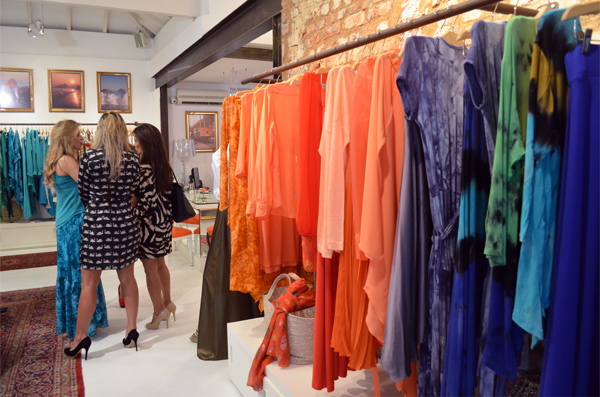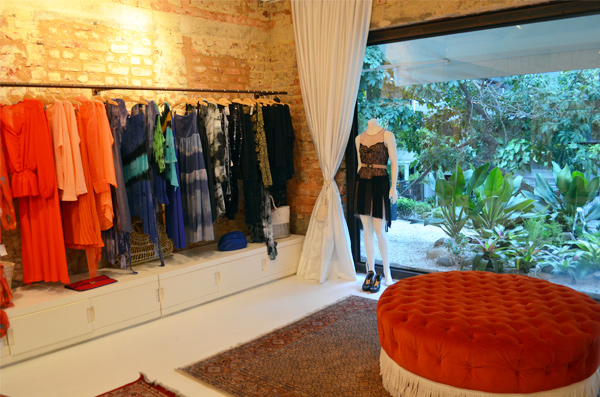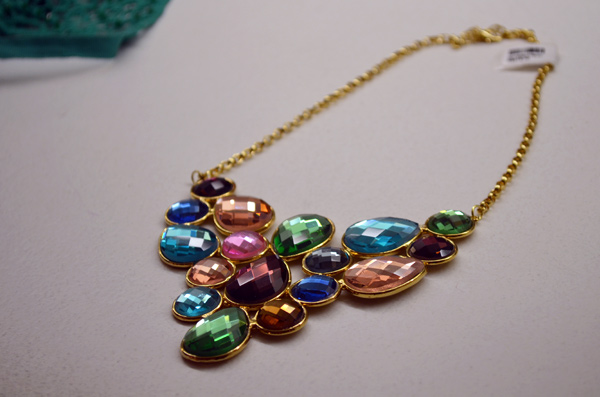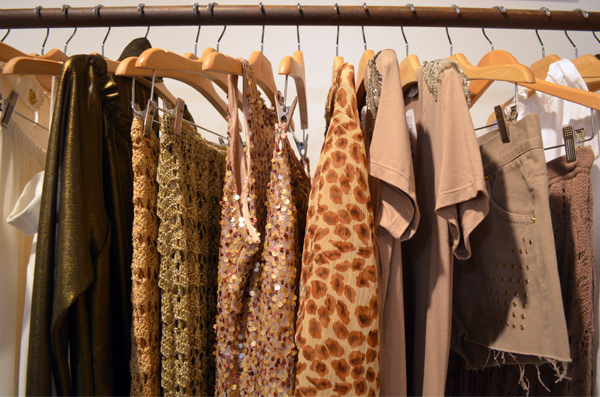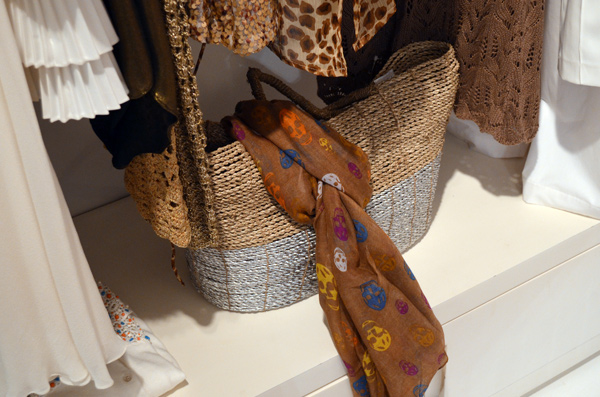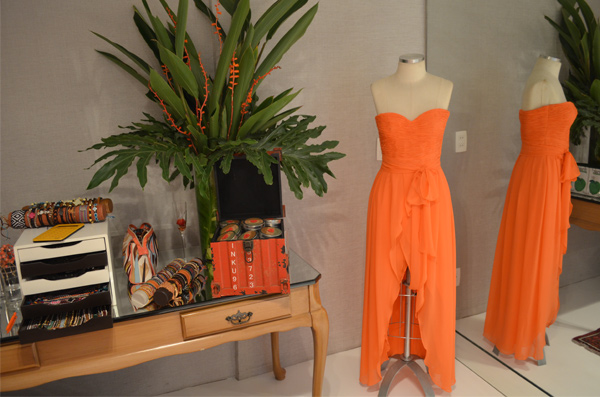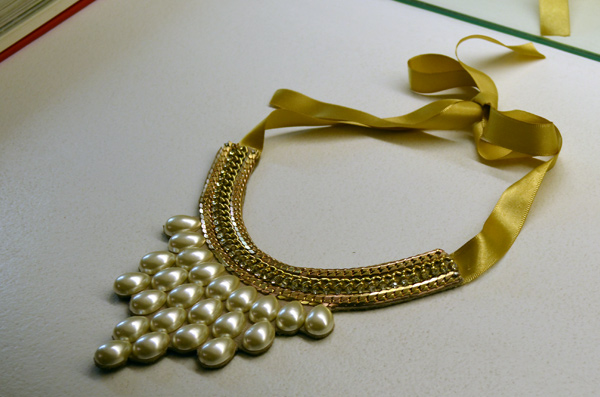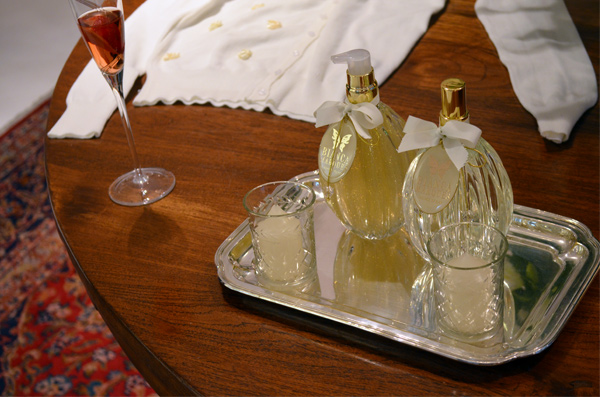 The designer's Home line was also wonderful. Really beautiful!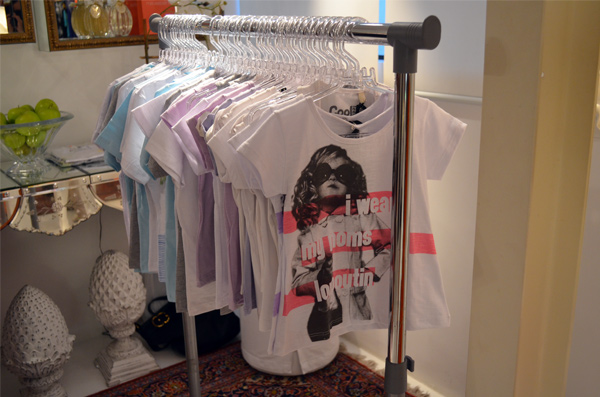 The little ones were not forgotten, there were some cute Cool Tees for them.
In one of the shop's corners you can find Crespi Gym shirts with their sparkly prints. The owner of the brand Paola Crespi was there, showing her lovely work.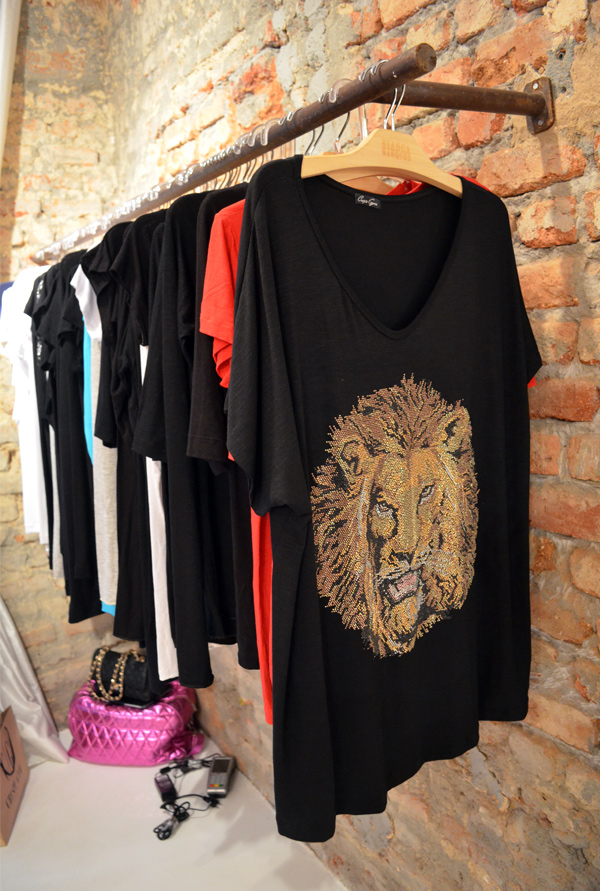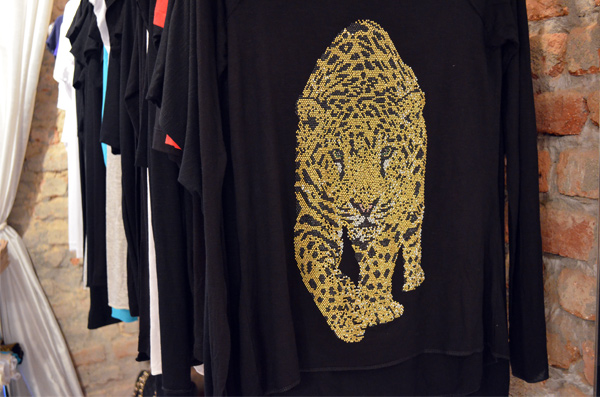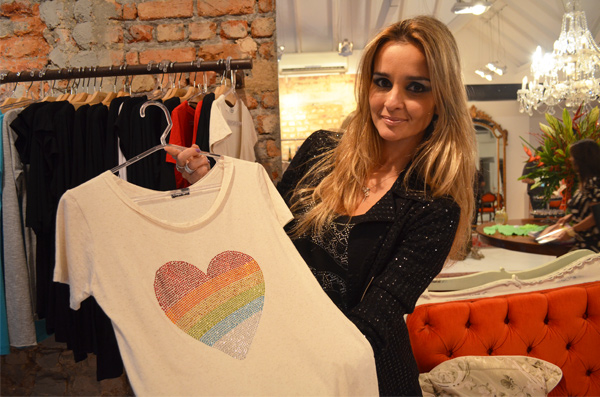 ∴ info ∴
Bianca Marques website.
Rua Redentor, 23/casa – Ipanema, Rio de Janeiro
Monday to friday 10am to 7 pm – Saturdays 10am to 4pm
Cool Tees website.
Crespi Gym facebook.