I've been once again invited by the MATRIX team to visit the headquarters of L'Oréal, to their first Treatment Workshop. The goal was to understand the structure of the hair and discover the best ways to protect it from day-to-day damage.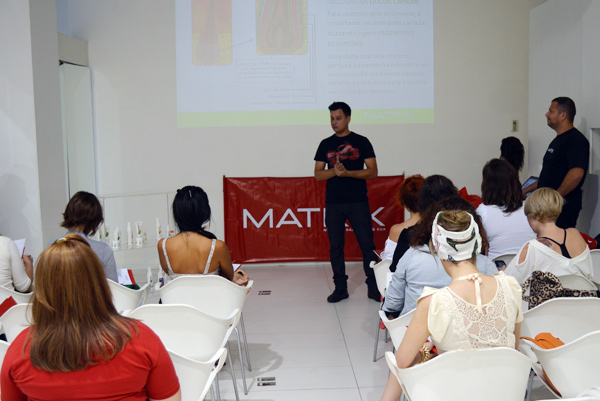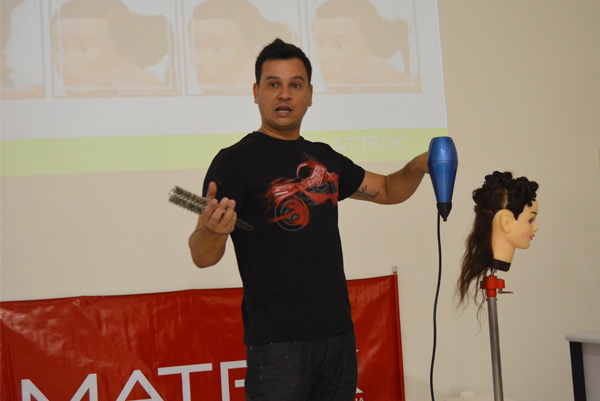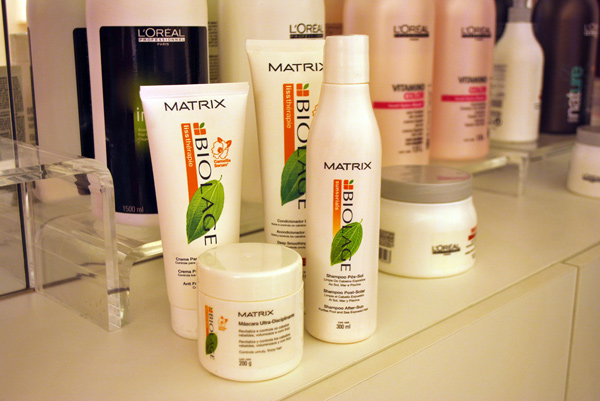 After hearing the MATRIX experts advice we tested the Biolage Smooththérapie line, that promotes deep hydration with the serum of Camellia flower seed to continuously control frizz in hot, humid seasons while replenishing hair's moisture during dry cool seasons.
♥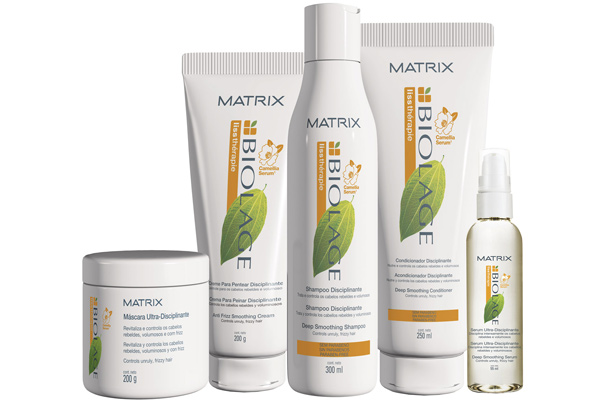 ♥ 
The Smooththérapie line has:
• Deep Smoothing Shampoo
• Deep Smoothing Conditioner
• Ultra Control Deep Smoothing Masque
• Deep Smoothing Leave-In Cream
• Deep Smoothing Serum
Biolage Smooththérapie was created for women with frizzy, unruly hair, that are  seeking discipline, hydration and a natural smooth effect. And the line is ideal for all hair types! Yay!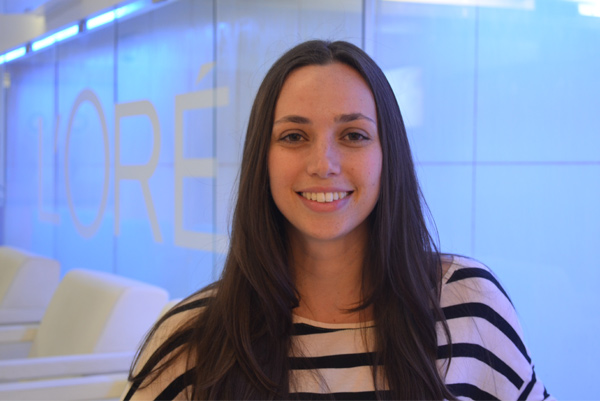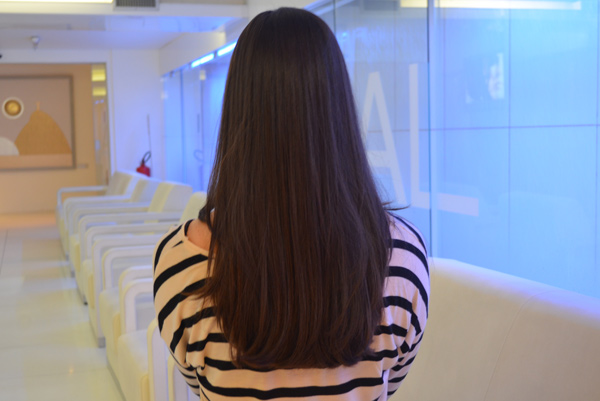 I was very pleased with the result, my hair is super silky and very shiny. I'm doing maintenance with the full line and I'm loving it!
Thanks to all L'Oréal team for another amazing workshop!