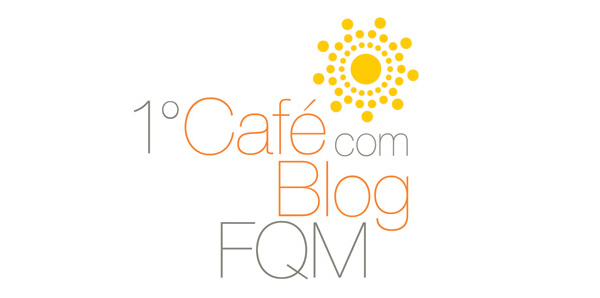 Last week I went to the 1º Café com Blog FQM – a lovely breakfast offered by FQM Derma at its headquarters in Barra da Tijuca, Rio de Janeiro. The reason? The launch of the Clairial line from SVR.
SVR is a brand of skin care products created 40 years ago by french pharmaceutical Simone Veret Robert, found in 30 countries with a full line of 75 products. FQM Derma brought to Brazil the SVR french line and is now launching the Clairial products, that promise a complete lightening effect in the treatment of hyperpigmentation.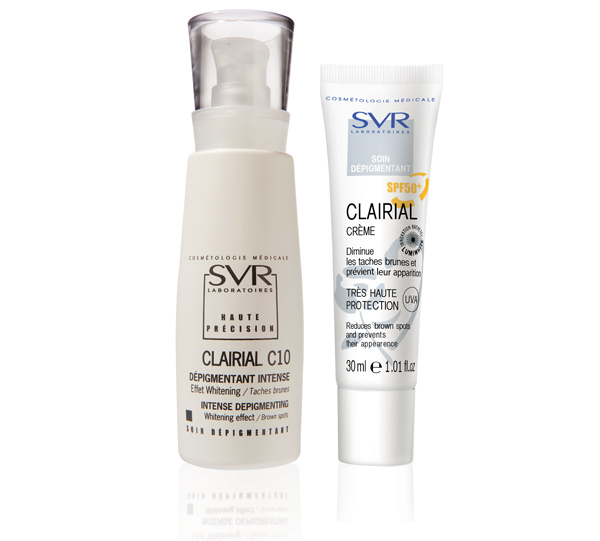 The Clairial line consists of two products: Clairial C10 and Clairial FPS50+.
Clairial C10 – Ideal for all forms of hyperpigmentation (especially melasma and acne or pregnancy blemishes).
With Vitamin C 10% + Lumiwhite Complex, the product blocks the enzyme tyrosinase (which stimulates the production of melanin), preventing the process of hyperpigmentation and guaranteeing a more effective skin whitening.
Clairial FPS50+ – Acts to prevent the emergence of dark spots and stress caused by the sun.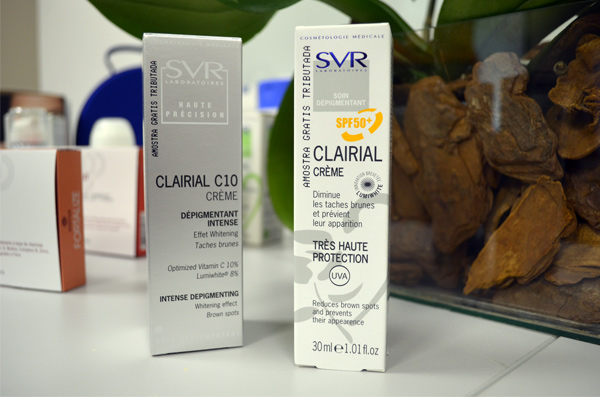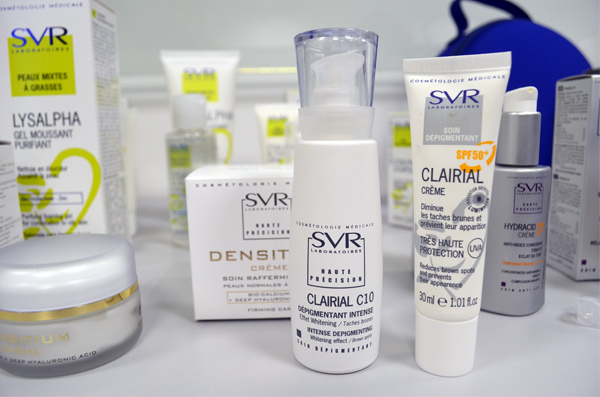 I don't have melasma, but I have a few little acne spots, so I'm super excited about this launch. I'll start using both products and I'll tell you the results later!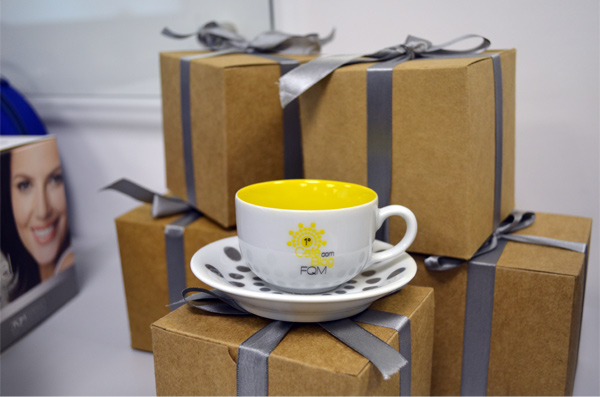 A little detail of the sweet treat we received: a commemorative cup with the 1º Café com Blog FQM logo! A special thanks to the FQM Derma team, who have transformed this launch into a super fun morning. :)