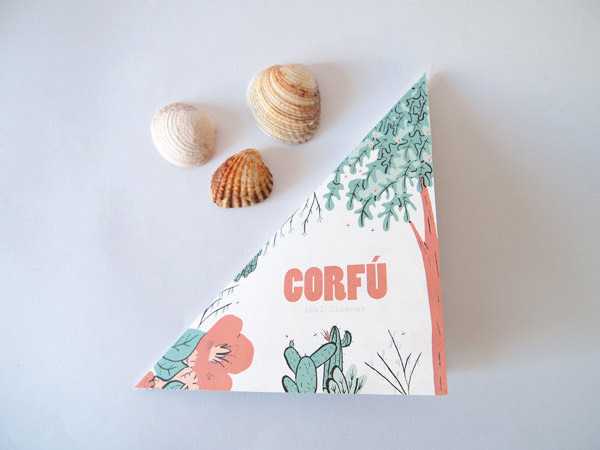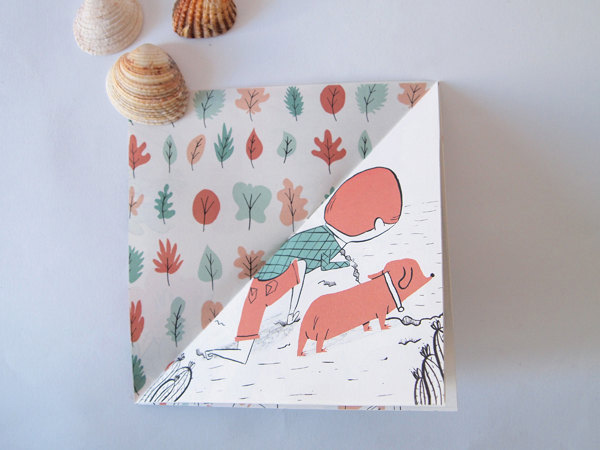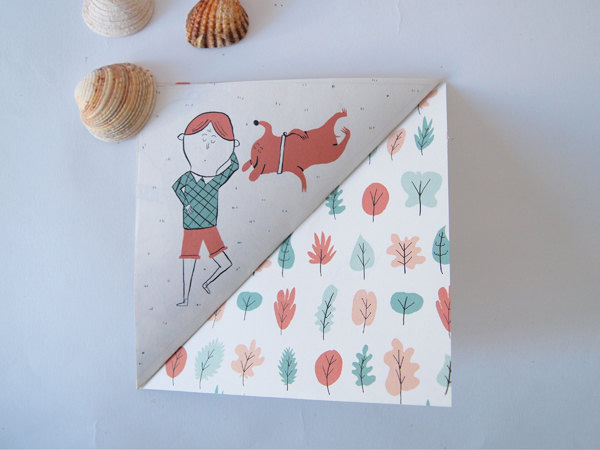 Corfú is a cute zine for children, created by spanish illustrator Abel Jiménez and inspired by the "Corfu Trilogy" by Gerald Durrell. I think this zine culture is very cool and I wish I could see it more here in Rio.
∴ info ∴
Via Abel Jiménez etsy shop.
Publicado pela Paiorfa Editorial.