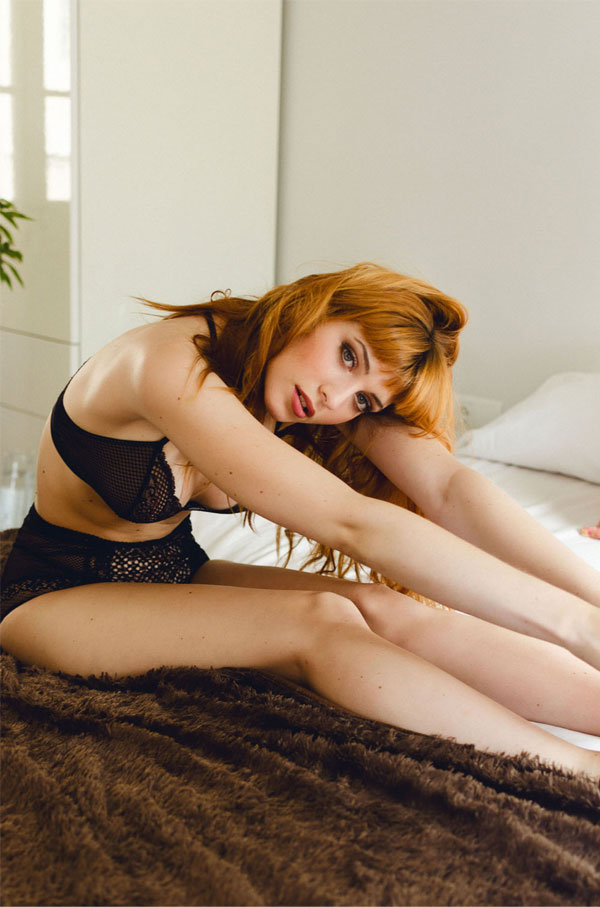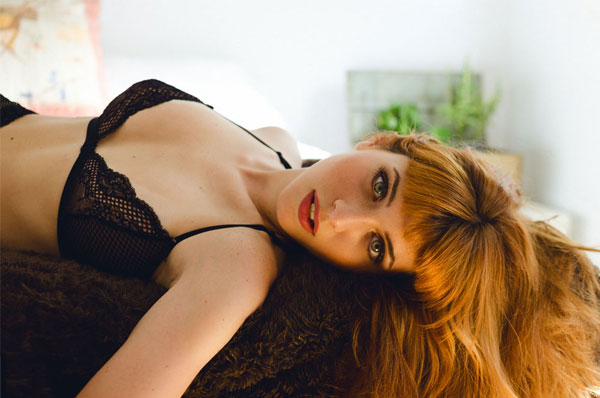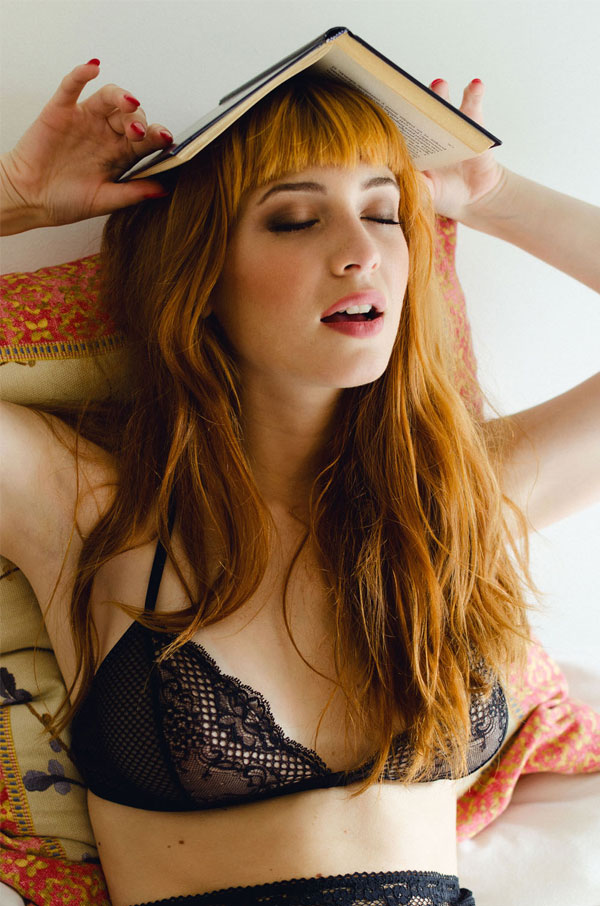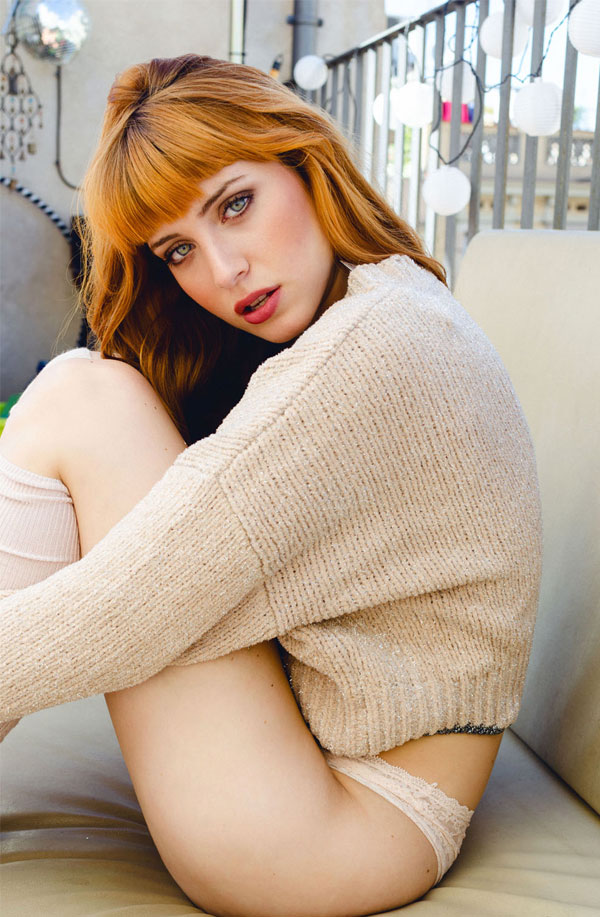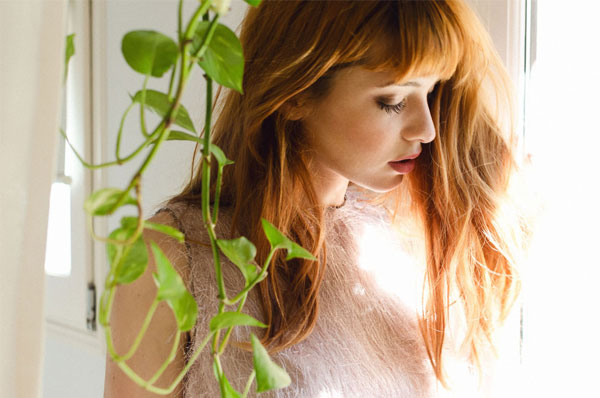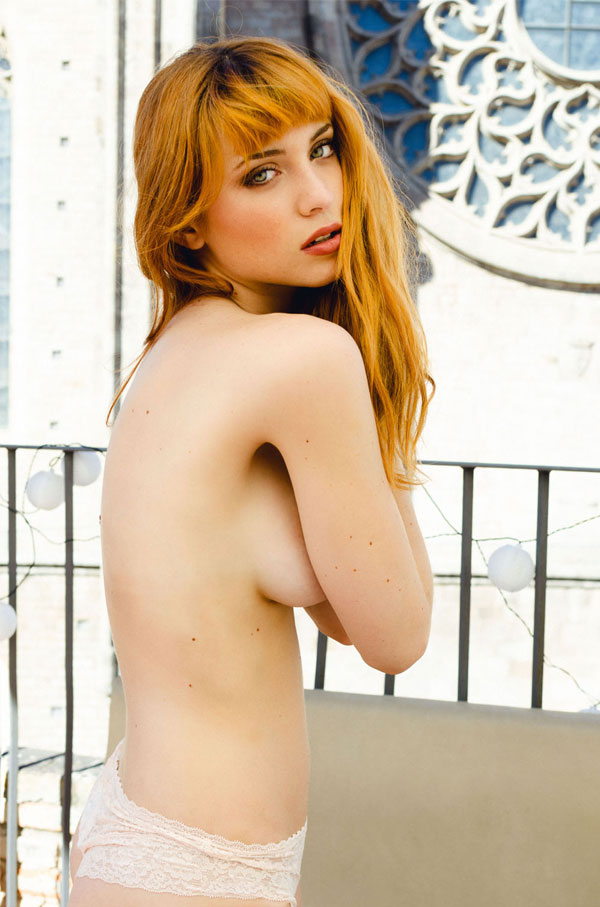 A real challenge not to fall in love with Felicitas Barresi, a.k.a. Fresi Power, after seeing these amazing pictures taken by Mora Dorrego for C-Heads Magazine. ? ? ?
Styling by Pili Macridachis • Makeup & Hair by Eneritz Rojas
∴ info ∴
Felicitas Barresi instagram & tumblr.
Mora Dorrego website & instagram.
via C-Heads Magazine.