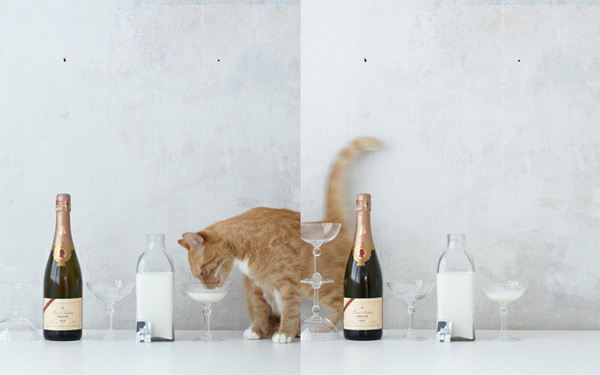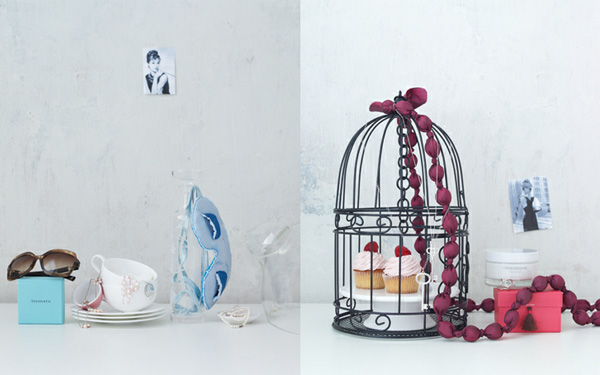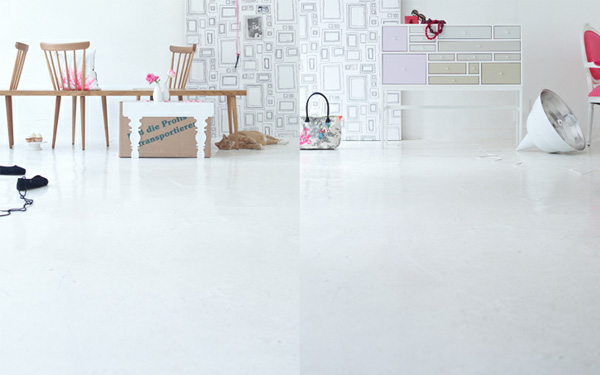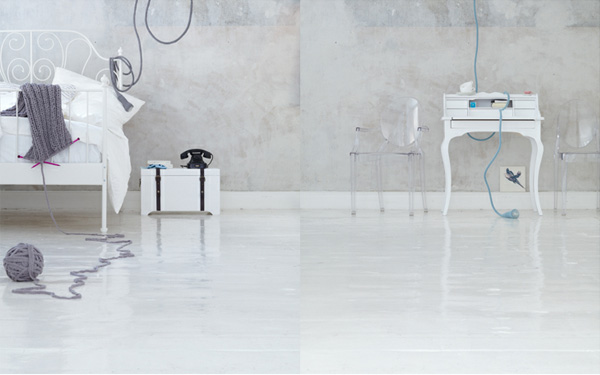 Holly Golightly is a photo-series by the amazing photographer Janne Peters. I found very interesting the way she exposed so many typical elements of this beloved character, played by the beautiful Audrey Hepburn in the movie Breakfast at Tiffany's.
«Remember this lovely message from Audrey and her performance of the song Moon River.»
∴ info ∴
Janne Peters website.