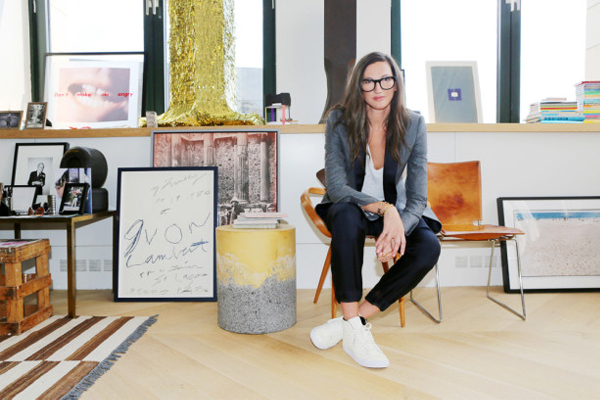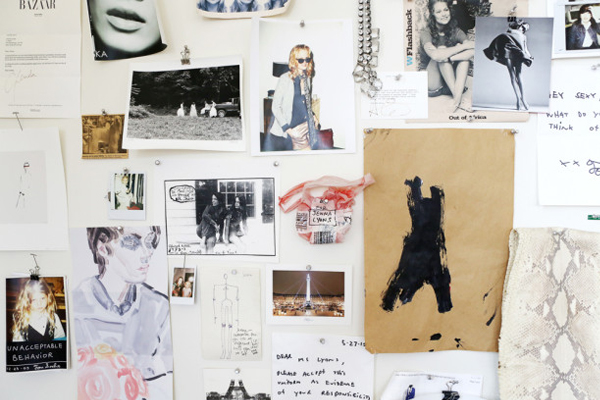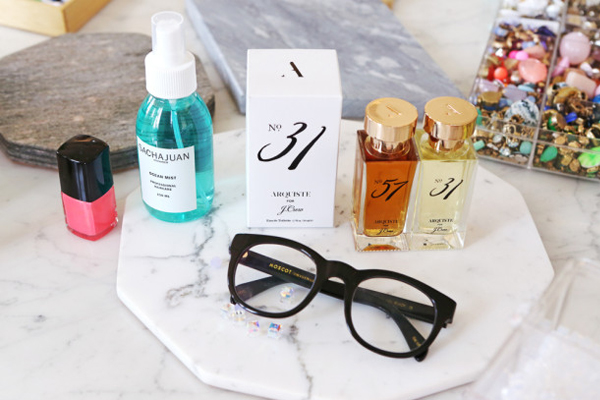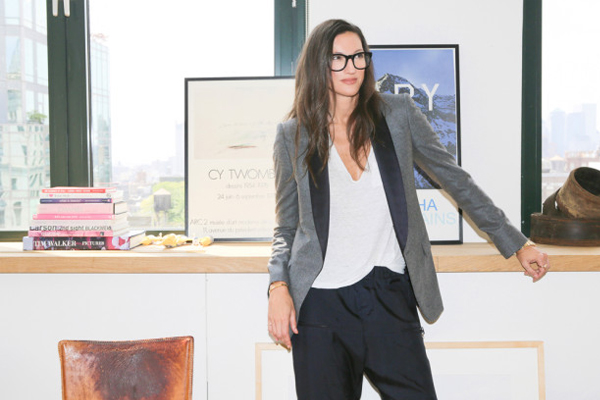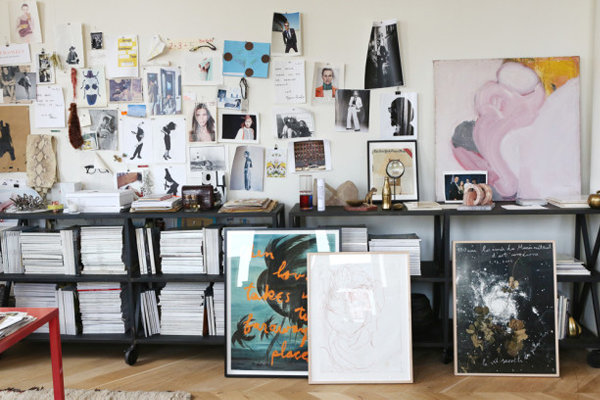 Jenna Lyons, the powerful executive creative director of J.Crew, opened her office for Into the Gloss and gave some great beauty tips over there. Love this wonderful quote (I couldn't agree more):
"There's sexiness in not trying to be sexy. There has to be something that's a bit undone. You can't have perfect hair, and clothes, and makeup — you need an element of imperfection to make you feel like there's a person behind it all".
So true, don't you think?
∴ info ∴
via Into the Gloss.