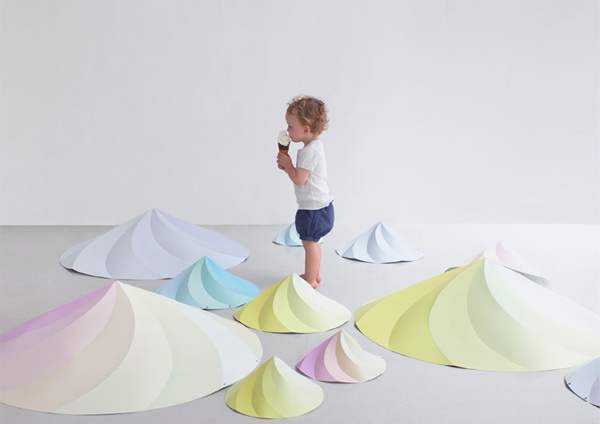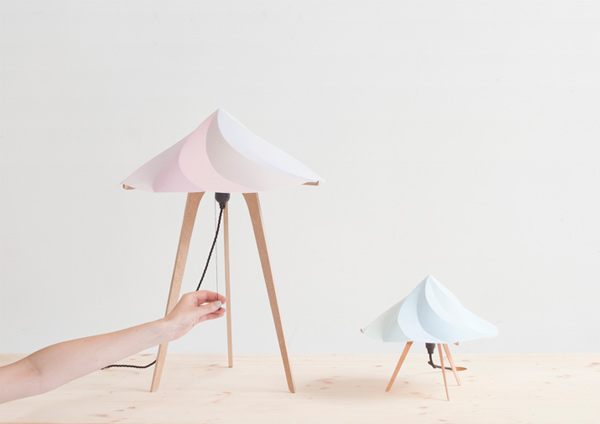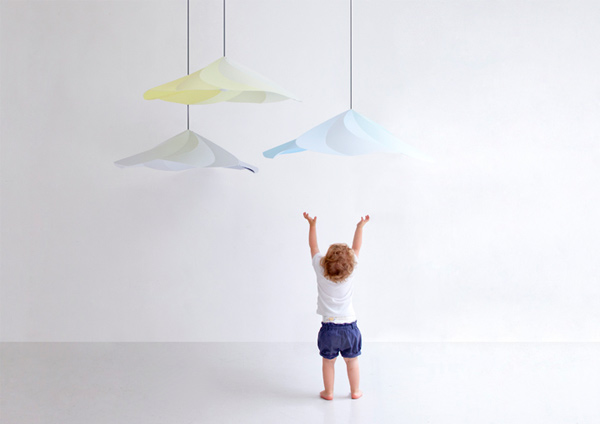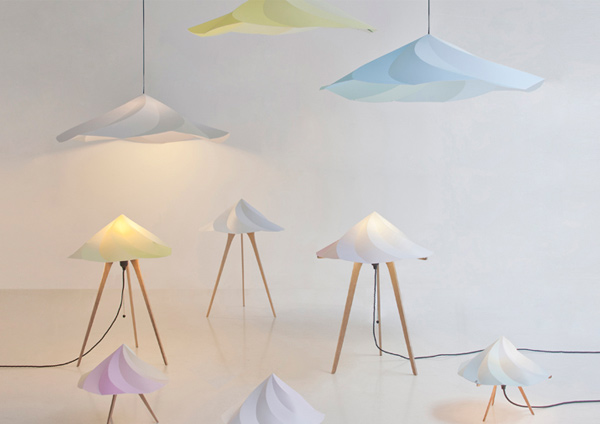 Les lampes Chantilly or the Chantilly Lamps are a project by french designer Constance Guisset, whose objective was to design delicate and funny lamps at a reasonable price (I did a little research and the large lamp costs about 140 euros). So very beautiful!
∴ info ∴
Constance Guisset website.
via Moustache Paris.