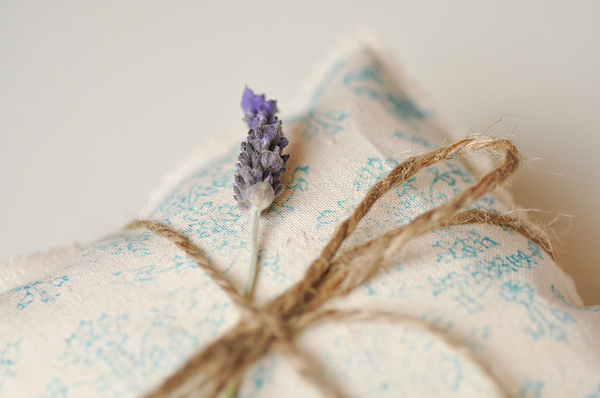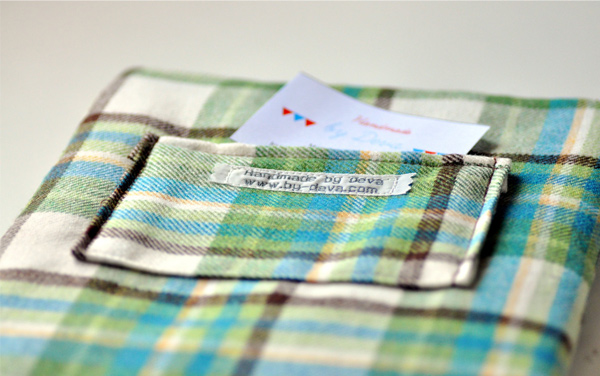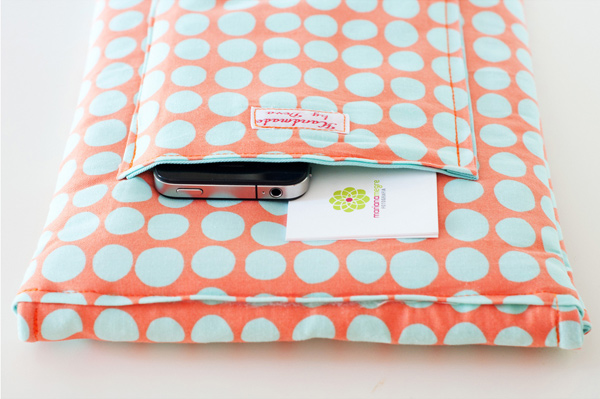 By Deva's universe is full of colors, great prints and delicate textures, transformed by Márcia Valbom into bags, cases, clutches, pillows and other lovely items, all created in her small cottage near the Arrábida Mountains in Portugal.
The name By Deva comes from the Devas, who in Hindu philosophy represent forest spirits, free beings always connected to nature. Just like Márcia, who loves the countryside and lives a very healthy lifestyle, in touch with nature.
♥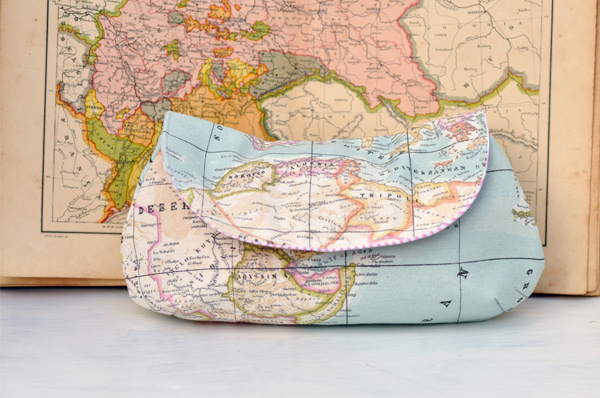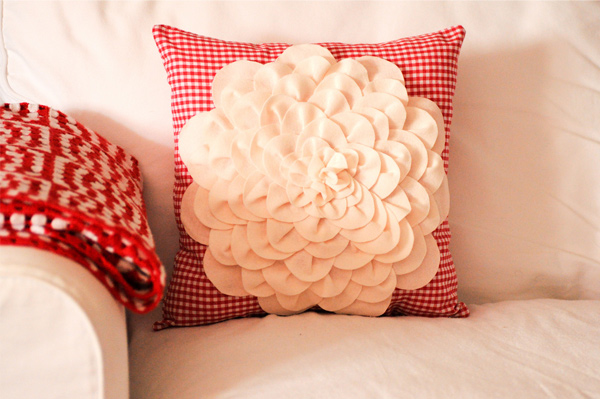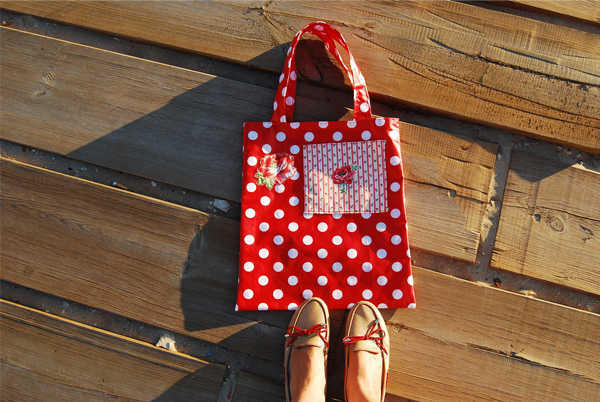 The items are very beautiful and we can see that everything is made with love and dedication. Impossible not to love!
In addition, Marcia has a very cute blog, where we can see fragments of her daily life and some of her beautiful crafts. I recommend a visit!
∴ info ∴
By Deva flickr & etsy shop (ships internationally).