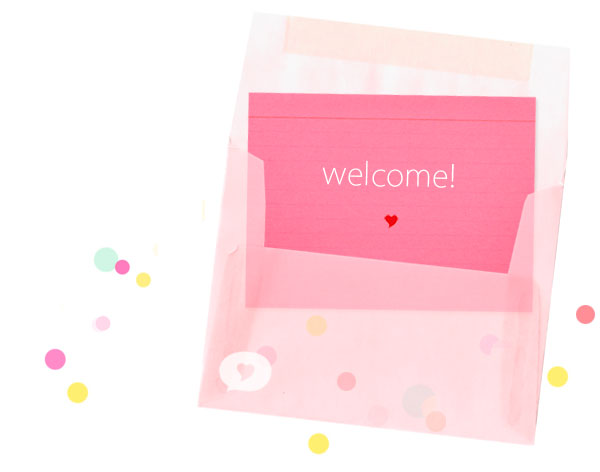 Welcome to the new Não Me Mande Flores, made with lots of love, thinking of you readers! I hope you like this new place and continue visiting me and leaving your beautiful comments.
♥
Don't forget to update your links and follow the blog via:
twitter / facebook / bloglovin / flickr / pinterest / we heart it


*Thanks Katrina for the sweet vellum envelope and the confetti.