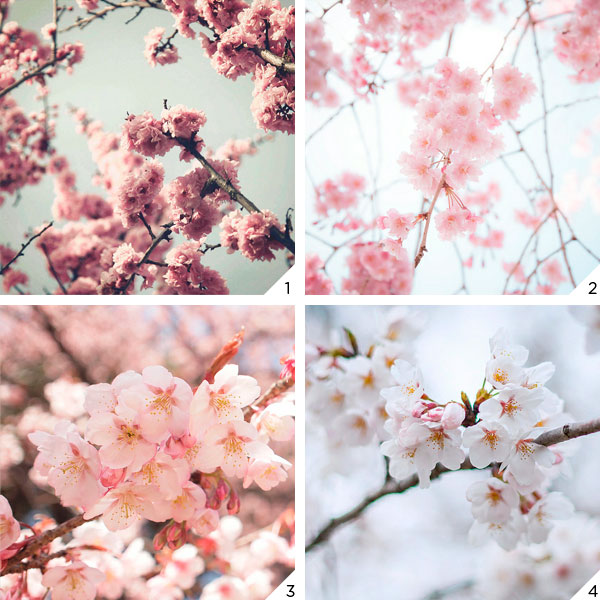 Sakura is the japanese name given to the cherry blossom. In Japan, Sakura is an amulet for good luck and also a symbol of love! ♥
1. Liz.rusby beautiful pic.
2. What an amazing light in this reiko+ pic.
3. A close-up by ogito.taro.
4. White flowers, in yameme's pic.
« Remember this other post with beautiful flowers? »