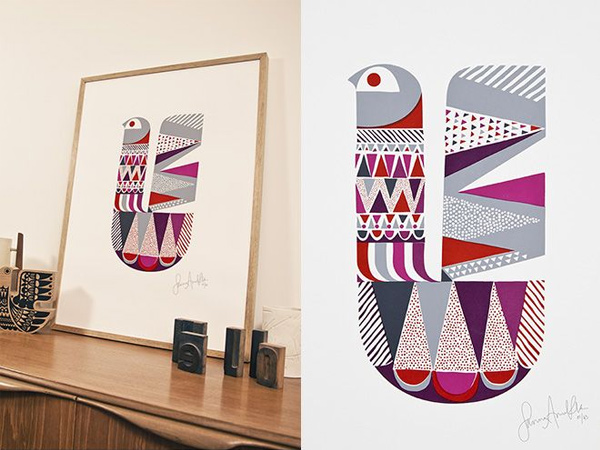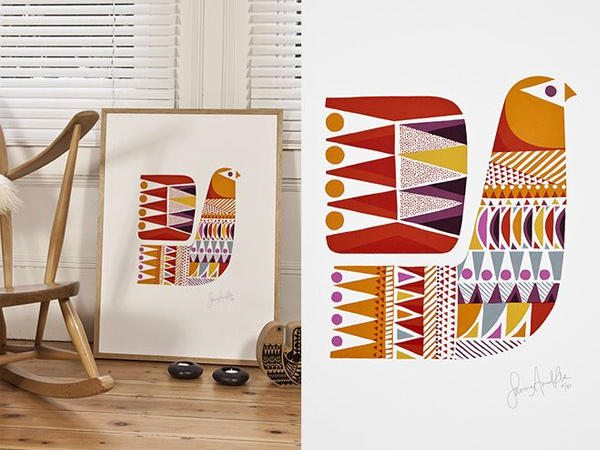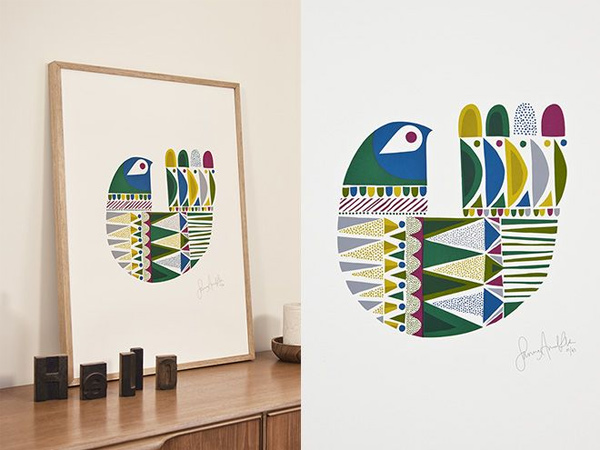 How not to be charmed with the ultra-colorful birds created by finnish designer Sanna Annukka? They're so beautiful! And if you think you recognize these shapes, you may have already run into her work, after all, she also creates beautiful prints for Marimekko.
∴ info ∴
Sanna Annukka website.
Via Design Work Life.