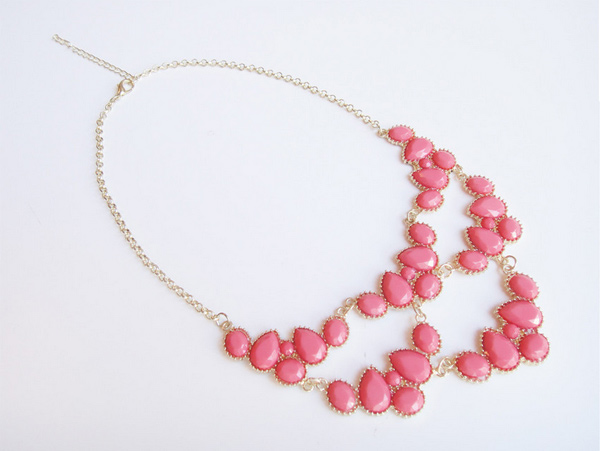 SohoStore, designer Mariana Carneiro's accessory line, began as a hobby and eventually became a real passion. Good for us, that now are able to transform any outfit with one of her gorgeous maxi-necklaces, bracelets and rings!
The inspiration for the store's name came from the neighborhood in Manhattan, New York,  known for its cultural diversity and great fashion spots. Pretty cool!
Let's see a few beautiful pieces from SohoStore?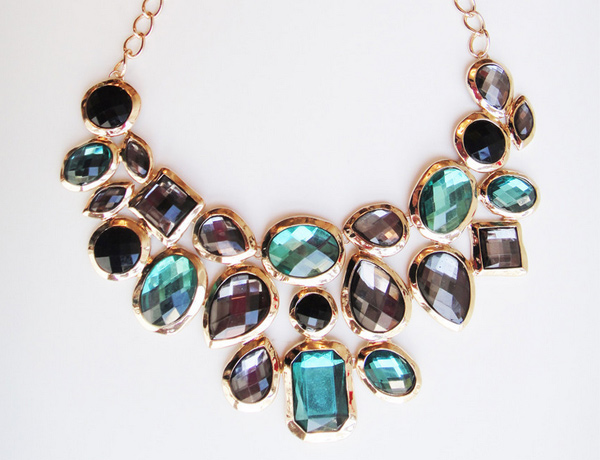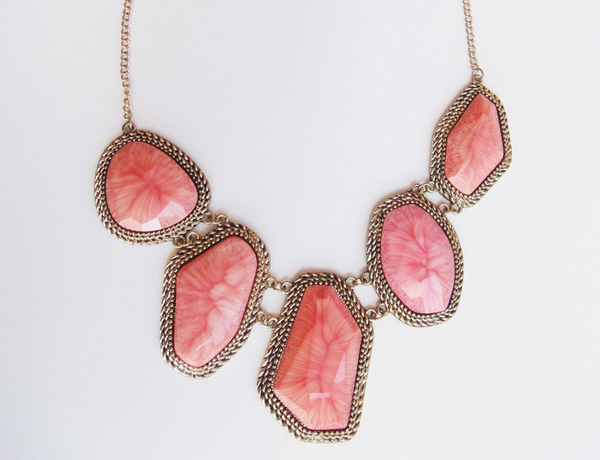 I also love these rock-inspired pieces (especially the beautiful metal mesh bracelet):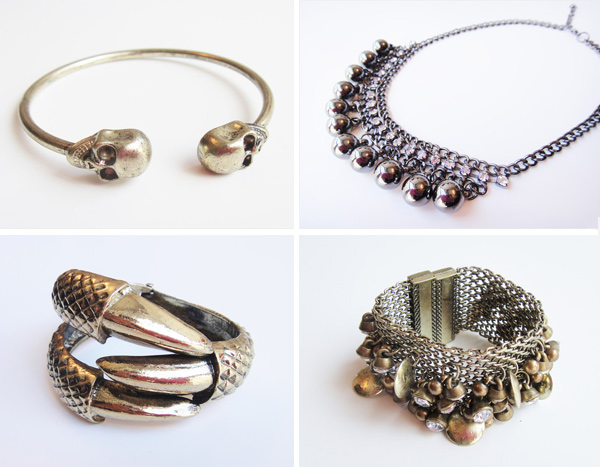 * We're having a SohoStore maxi-necklace giveaway, but unfortunately the winner must have a delivery address in Brazil.
∴ info ∴
SohoStore shop.