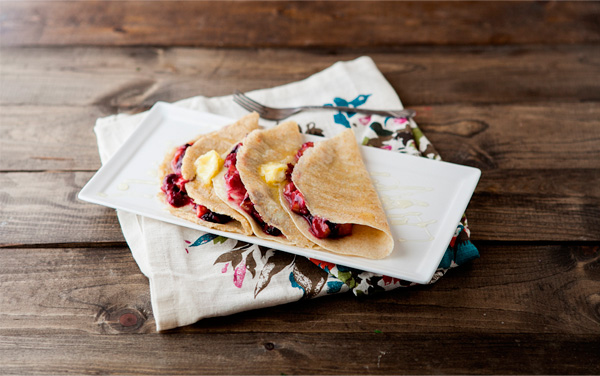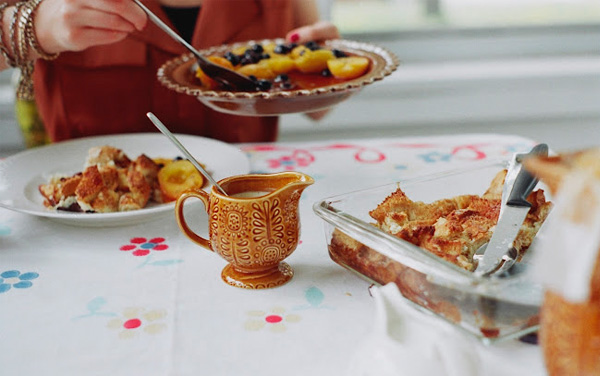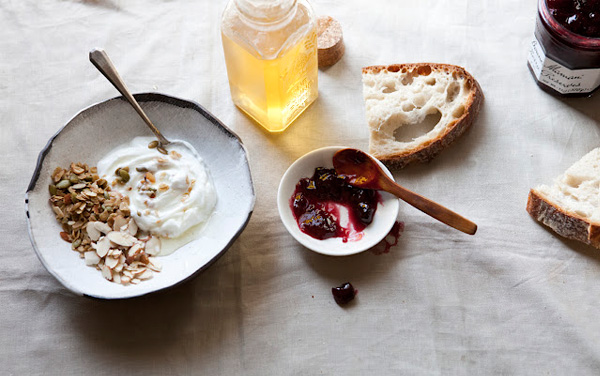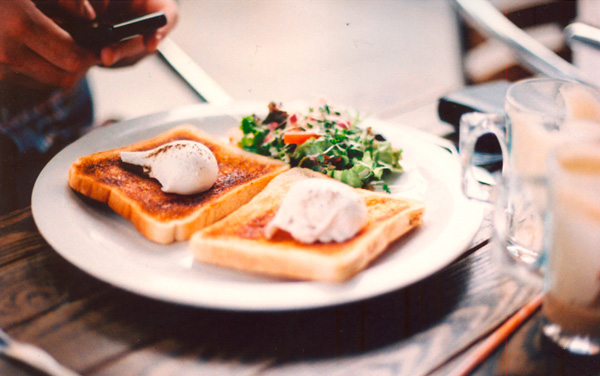 If breakfast is your favorite meal of the day, you'll love the tumblr Breakfast. Diana and Catherine share pictures of breakfasts found on their internet travels (and the best part is they indicate all the original sources of the pictures, yay!). I'm completely addicted, best tumblr ever!
∴ info ∴
Breakfast tumblr.
Visit Diana at Miss Moss.
Visit Catherine at Wolf Eyebrows.
Original pics from this post: #1, #2, #3, #4, all via Breakfast tumblr.