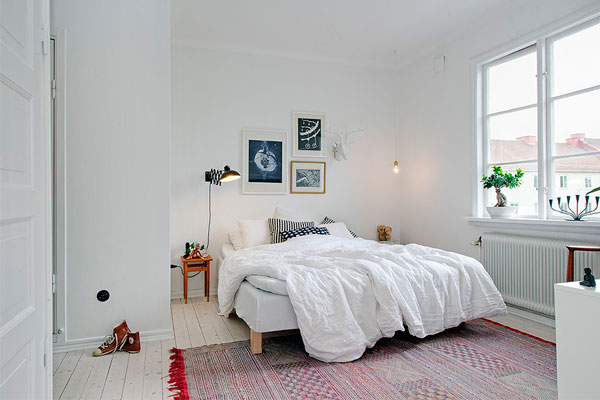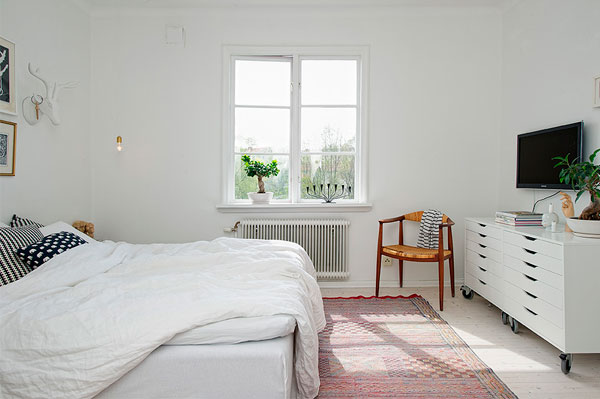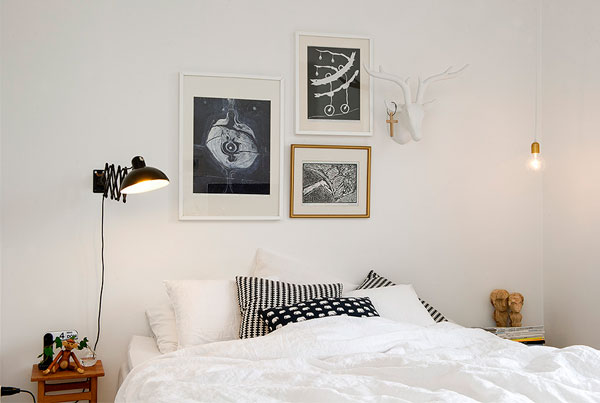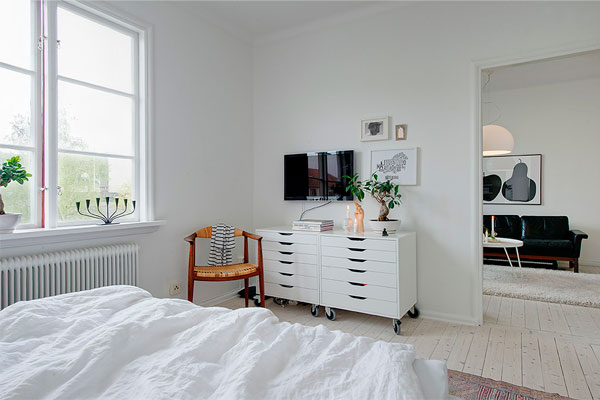 This gorgeous bedroom belongs to an apartment for sale in Gothenburg, Sweden. I love everything about this place and I wish I could pack my bags and go live there right now! What a dream…
∴ info ∴
Charlotte's place, for sale at Alvhem Mäkleri och Interiör.
Via Emmas DesignBlogg.