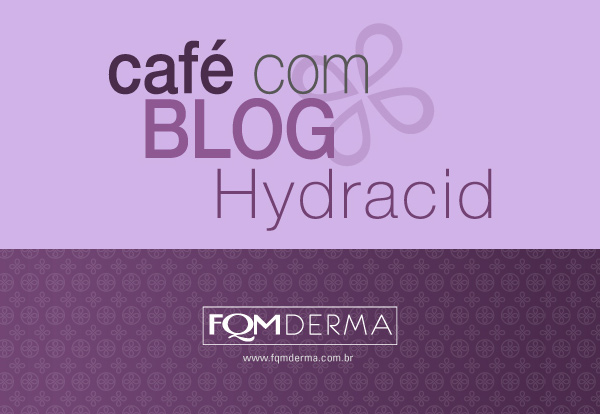 Last Saturday I went to another delicious breakfast sponsored by FQM Derma to present the Hydracid line from SVR Laboratoires.
« Learn more about SVR in this post. »
Here are a few pictures of this special day, held at the Auditorium Collection of Medicinal Plants, inside the Botanical Garden here in Rio de Janeiro: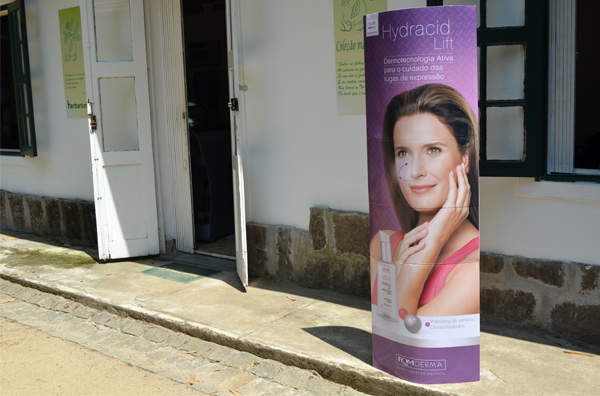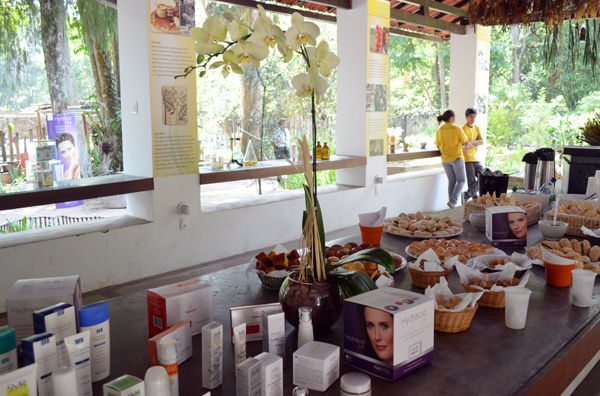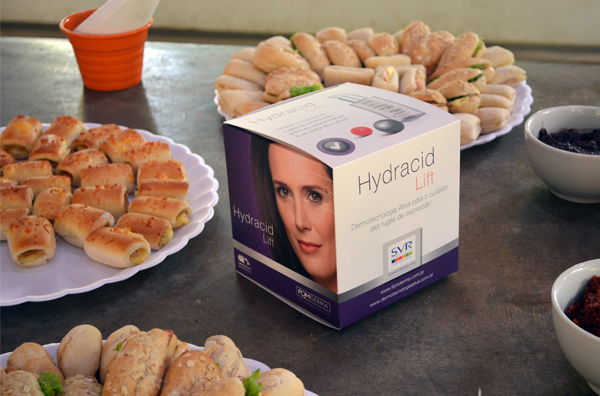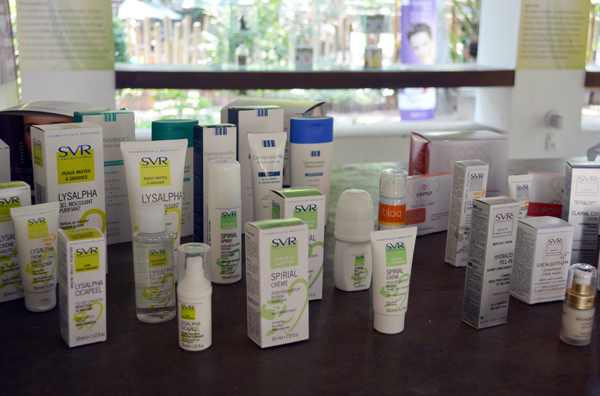 The place is beautiful, full of medicinal plants and herbs, plus an amazing garden. The breakfast was outdoors and the weather helped: to our joy the sun came out and the day was amazing!
♥
Let's learn more about the Hydracid line?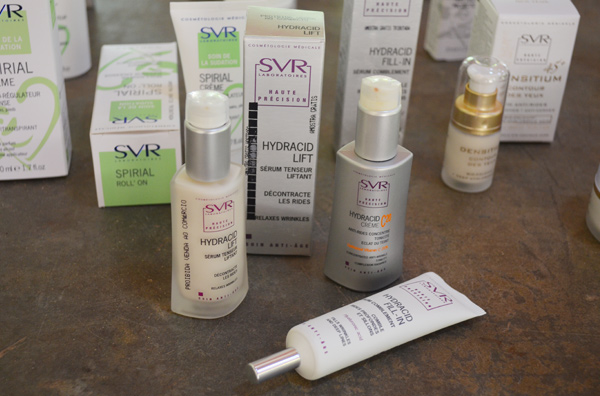 The Hydracid line – designed to combat premature skin aging – consists of: Hydracid C20, Hydracid Lift and Hydracid Fill-in.
Hydracid C20 – Indicated for the prevention and treatment of wrinkles, also prevents damage caused by sunlight and combat the loss of tone, firmness and radiance of the skin.
Hydracid Lift – Relaxes and smoothes expression lines. Ideal for the care of wrinkles in frontal areas, between eyebrows and around the eyes. Has immediate tightening effect!
Hydracid Fill-in – Serum with filling effect of deep lines and wrinkles. Retains moisture, promoting a more effective hydration.
♥
I think this is a very nice line and an excellent Christmas gift idea for moms and grandmas, if you are still too young to start worrying about skin aging (I personally think we should start taking care of our skin very early!).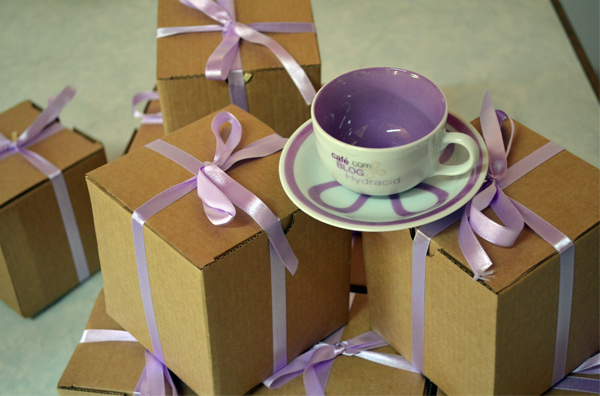 We also received a new commemorative cup with the Café com Blog Hydracid logo! Super cute!