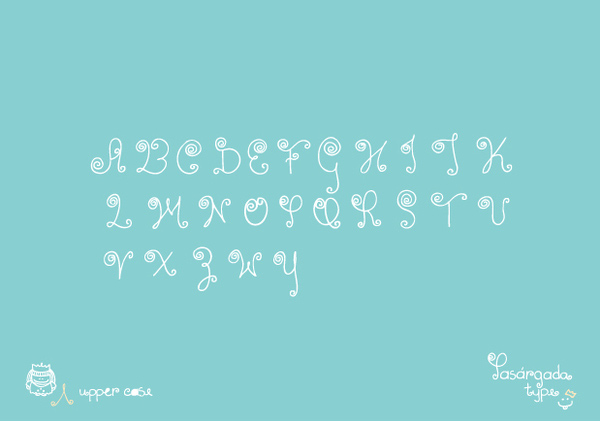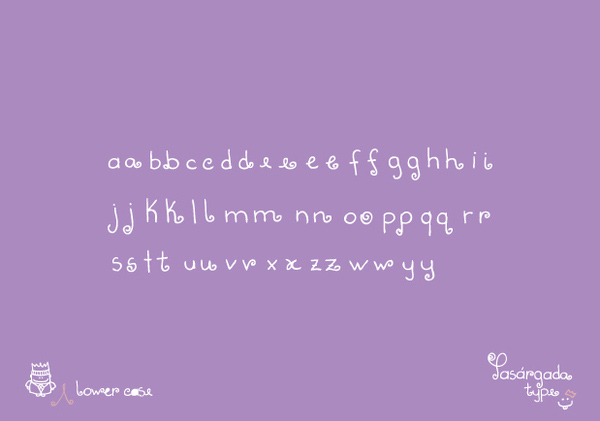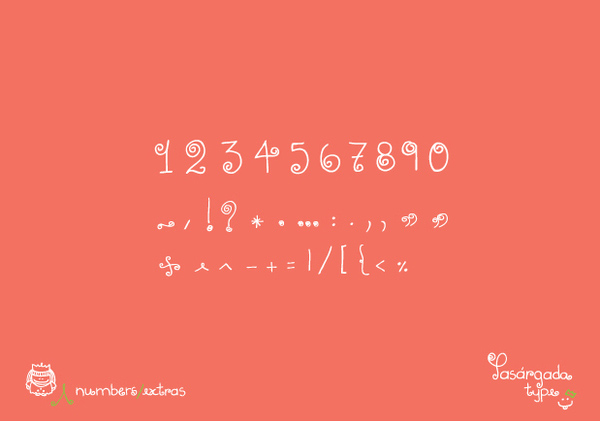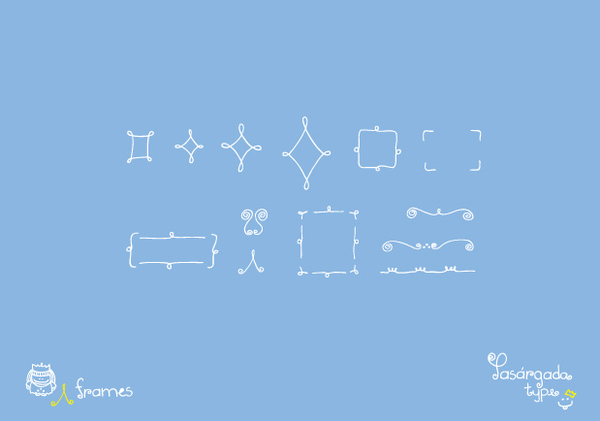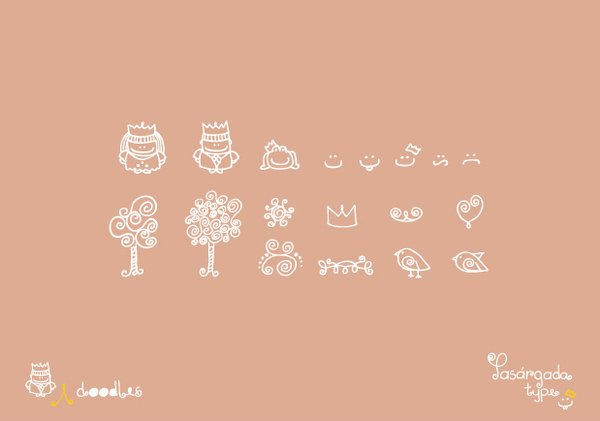 Pasárgada Type is a handmade font created by designers Marina Cota and Pedro Reis. Full of cute frames and drawings, the name of the font derives of a famous poem from Manuel Bandeira, a great brazilian writer.
Download Pasárgada Type – free for personal and commercial use – via Behance.
Other font loves: Lovelo, CoreHumanistSans & Mr Moustache.  :)
∴ info ∴
Via Rundtom.