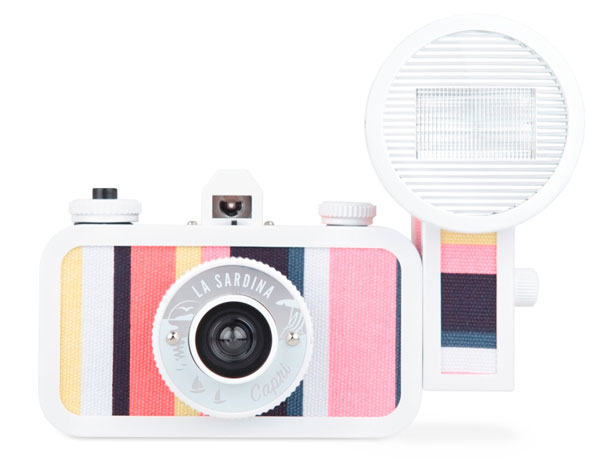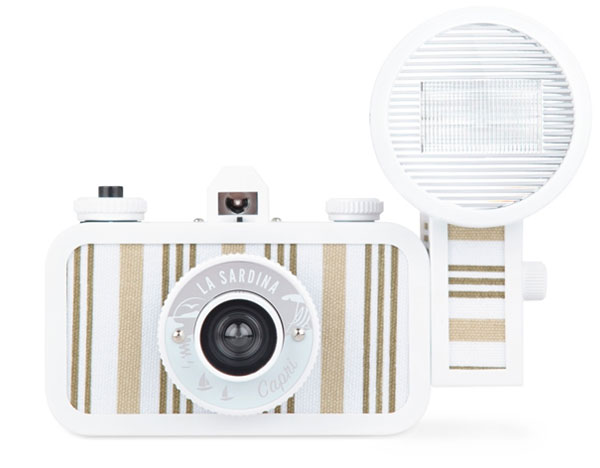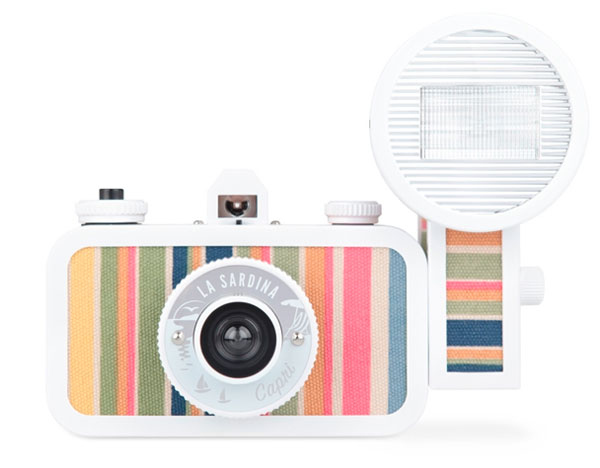 Have you seen the new La Sardina beach edition? Pretty awesome! I'm thinking about getting one to keep my Diana-mini company and these in homage to the island of Capri, in Italy, are perfect!
Do you like lomography?
∴ info ∴
La Sardina Beach Editions, via Lomography.
For more information about La Sardina cameras, visit this microsite.