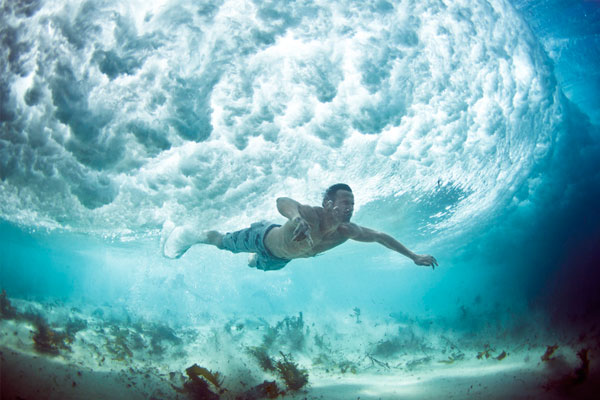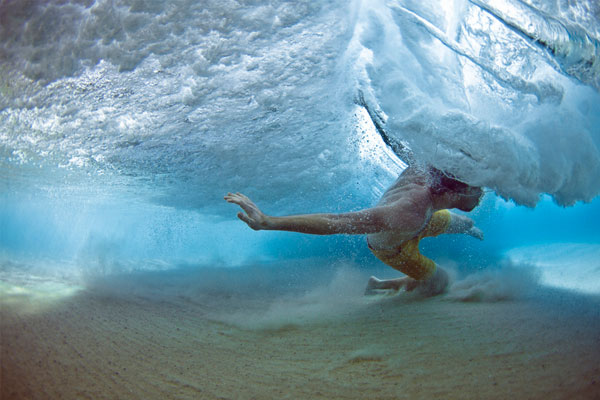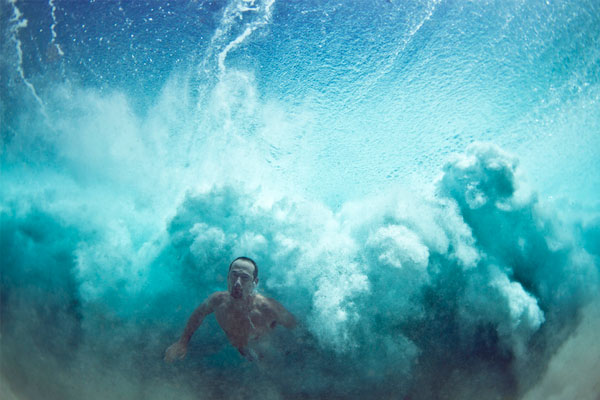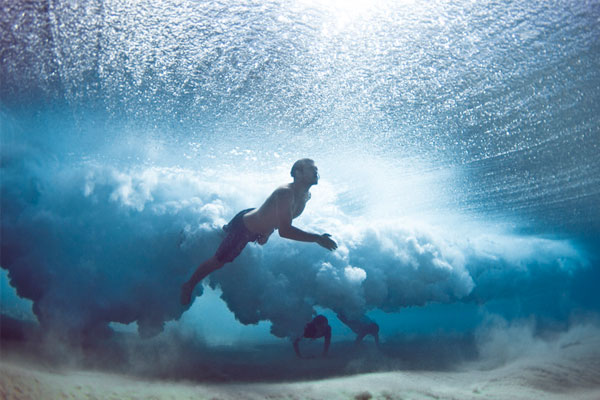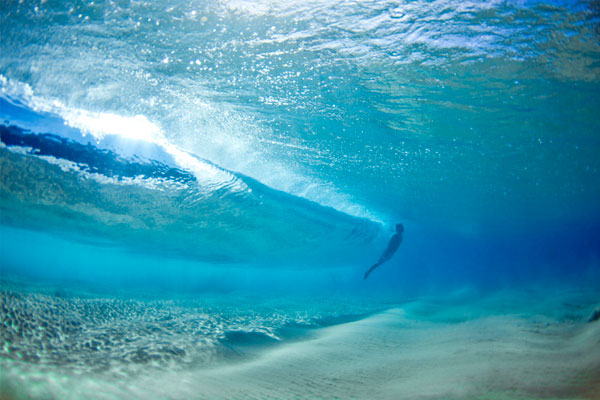 The Underwater Project is an amazing photography series by Mark Tipple. Mark captures images of surfers as they struggle to emerge from the waves. In his own words: "Surf photography's been around forever. I wanted something different." Different and gorgeous, isn't?
∴ info ∴
Mark Tipples website.
Via Lost At E Minor.