Who said that tea towels don't need to be pretty? The kitchen is one of my favorite places at home, so it's always good to keep it beautiful and full of little things that fill my heart with joy. Don't you agree?
With this selection of tea towels, it's impossible to have a bad day in the kitchen: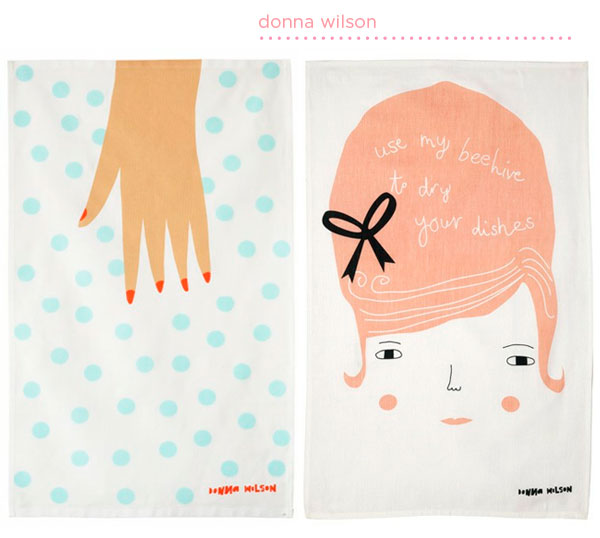 Handy and Use my beehive, lovely tea towels from Donna Wilson.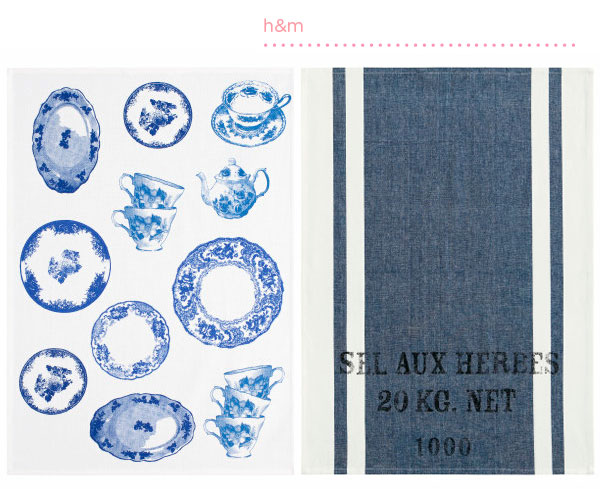 100% cotton tea towels from H&M.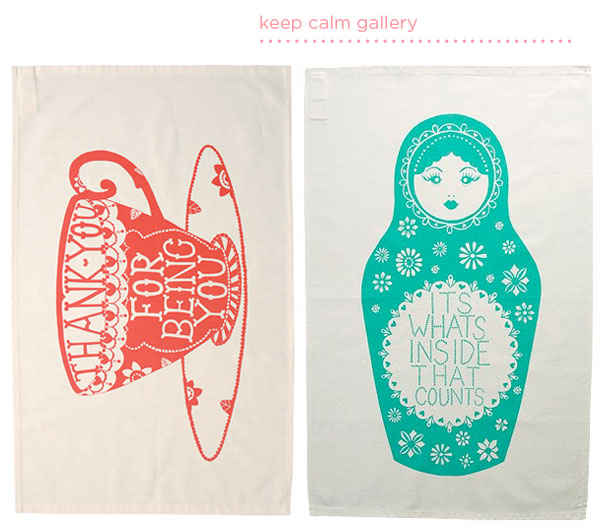 Love these cute tea towels from Keep Calm Gallery.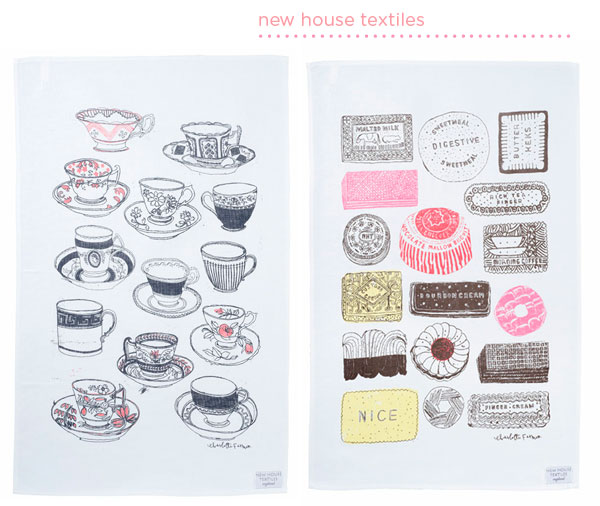 Charlotte Farmer Collection from New House Textiles.
∴ info ∴
H&M website.
Donna Wilson shop.
Keep Calm Gallery shop.
New House Textiles shop.