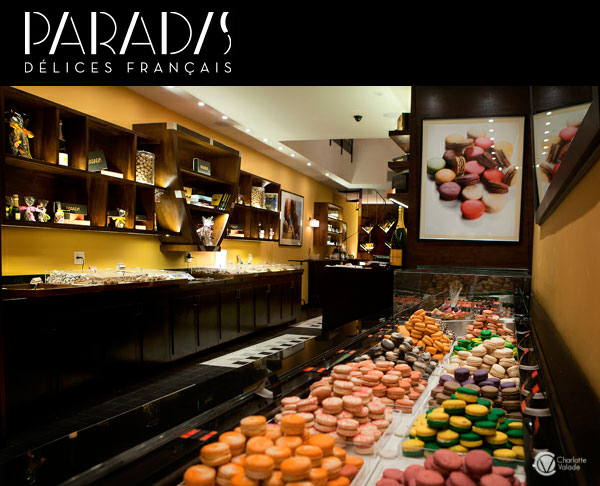 Paradis is a yummy-pâtisserie, headed by pastry-chef Pierre Cornet Vernet in the heart of Copacabana. You have to stop by if you're ever in Rio! The pâtisserie specializes in macarons – that small light biscuit made with ground almonds and filled with ganache or cream – and the store has more than 30 flavors available (try the red berries and lemon flavours!).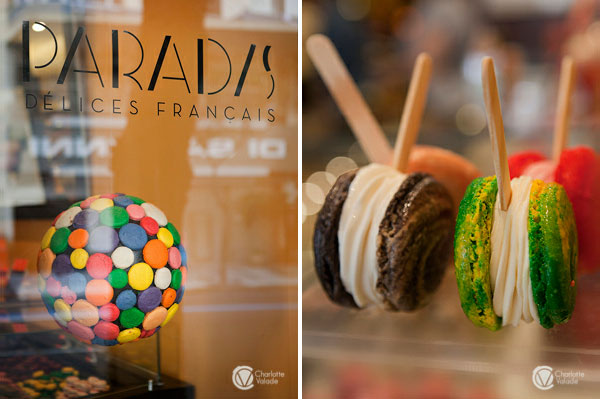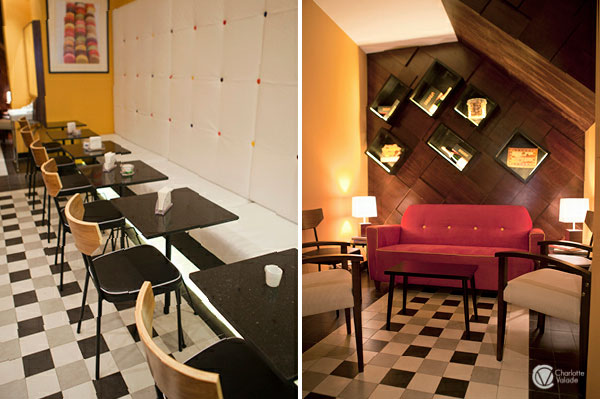 Paradis also has delicious truffles, made ​​with Valrhona french chocolate, produced with just cocoa butter, no hydrogenated fat and is used by the great chefs of Europe, such as Paul Bocuse and Alain Ducasse. Does anyone doubt that they're oh so good? Another highlight is the macaron sandwich stuffed with ice cream – they're like giant macaron popsicles. Beautiful!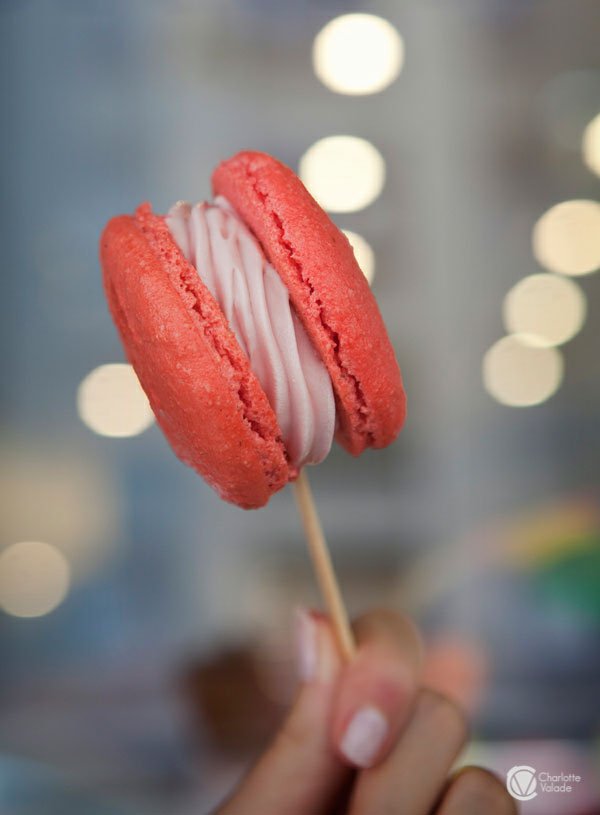 I'm dying to visit Paradis again and try new flavors! Who's going with me?
* The beautiful pictures of this post were taken by photographer Charlotte Valade, check out her
website
.  
∴ info ∴
Paradis, Rua Nossa Senhora de Copacabana, 776. Rio de Janeiro, RJ. (55 21) 2255-7654
Paradis website.