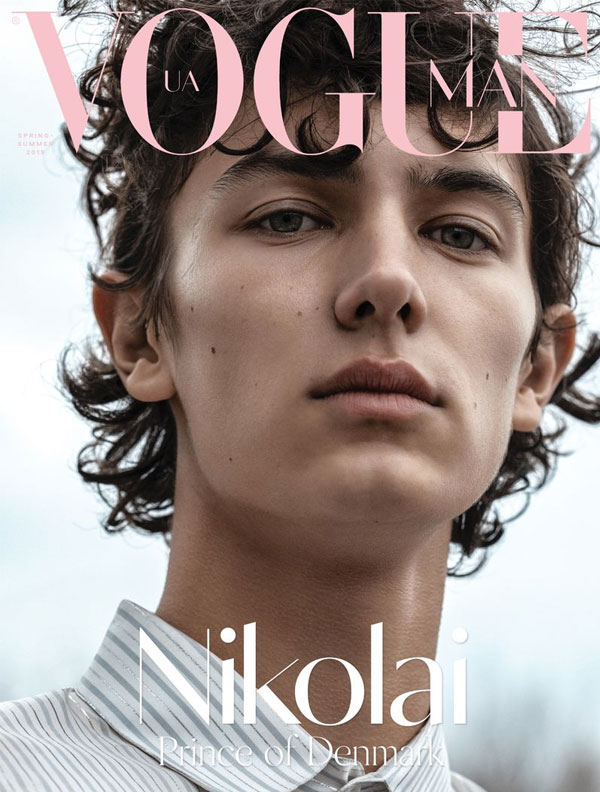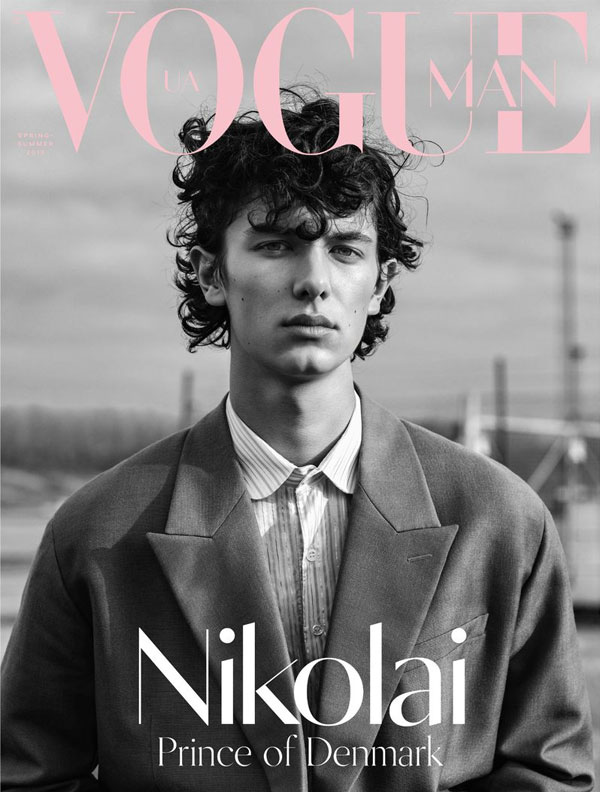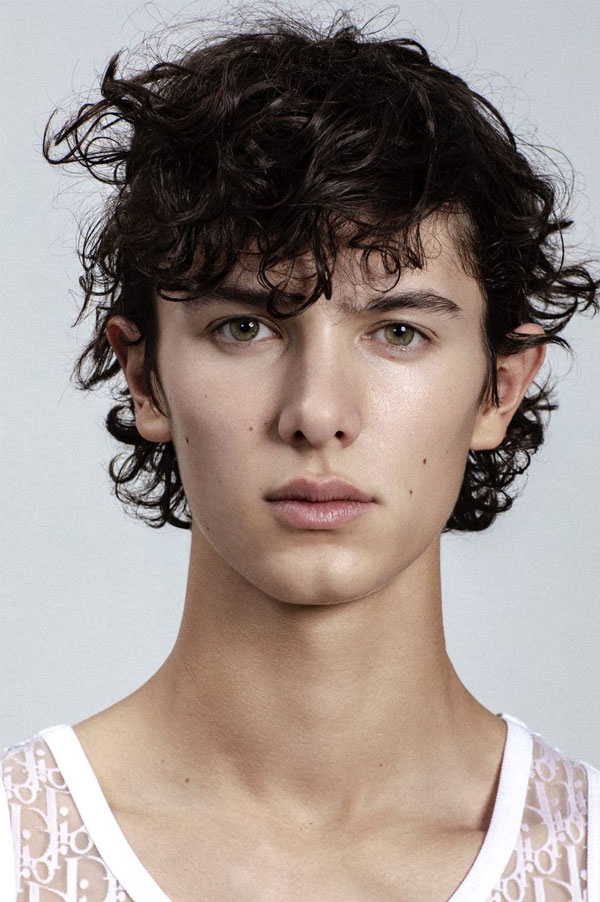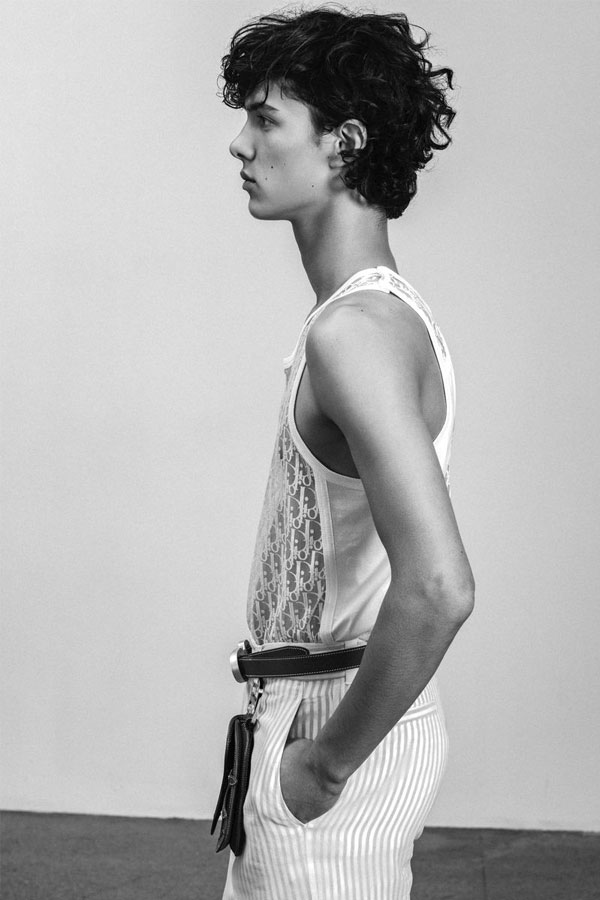 I bet you didn't know that Prince Nikolai of Denmark was so stylish. The eldest son of Prince Joachim and his first wife, Nikolai is the 7th successor to the Danish throne and has been described by British Vogue as our new royal obsession.
?✨
Pics by Marco van Rijt and styling by Rikke Wackerhausen.
Via Vogue Ukraine Man (April 2019).