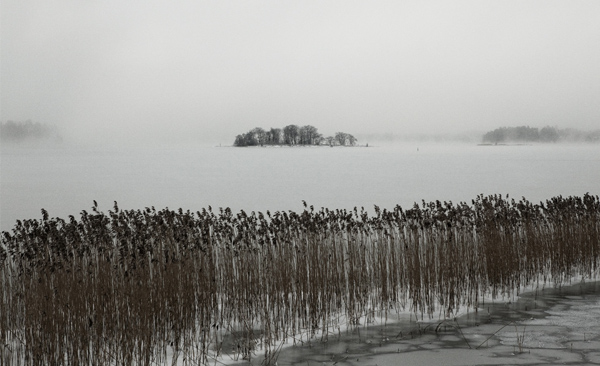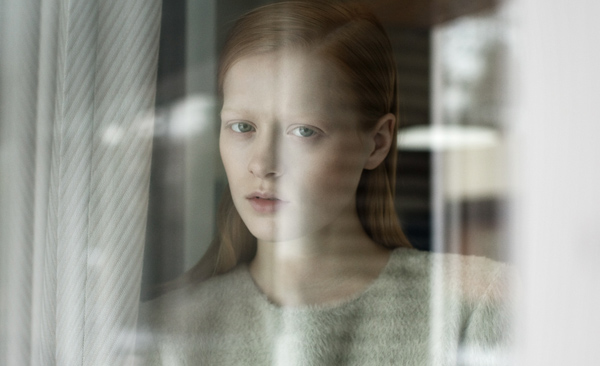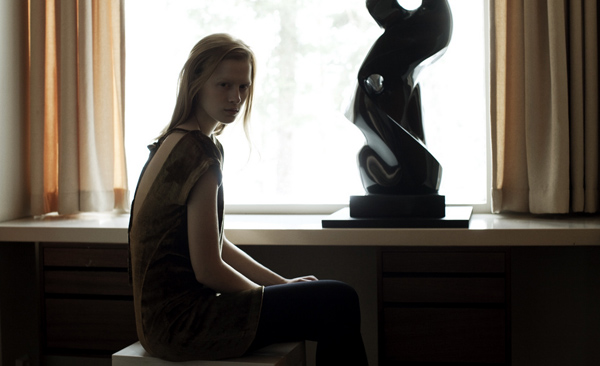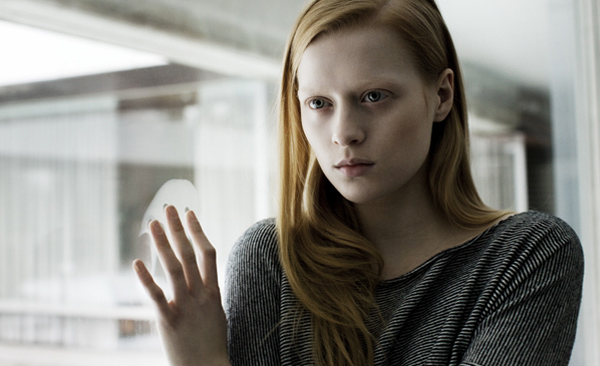 I want to ride around with my bike, wearing all the amazing clothes from Samuji's Fall Winter 2012 collection. Everything looks gorgeous!
∴ info ∴
Samuji website & webshop (ships internationally).
Video info: directed by Samu-Jussi Koski & Joel Hypén, music composed by Joel Hypén, starring Jessica Grabowsky. The bike is from Pelago.