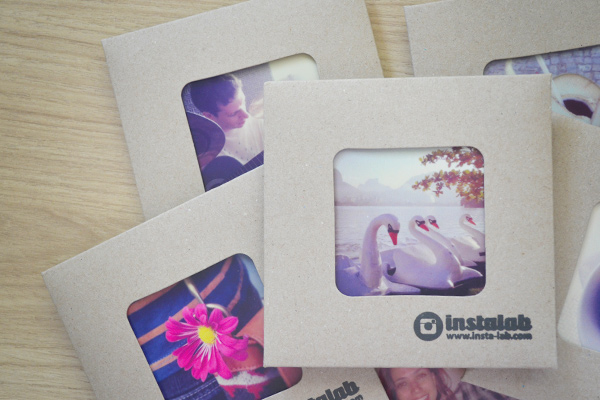 Raise your hand if you're addicted to instagram! o/
I think everyone is addicted in some level, right? The problem is, as happened before with the phenomenon of digital photos, the images we register there end up getting forgotten after a while (after all, who prints instagram photos, right?). I used to think that until I met Instalab, a company created by two Portuguese friends, specialized in turning our instagram pics in super cool products!
Besides the option to print the pictures with or without borders (with Fuji Professional paper), you can order stickers, magnets, booklets… And there's also a Lab, where the girls suggest new and creative ways to print the instagram pics like calendars, wooden panels and business cards. Amazing!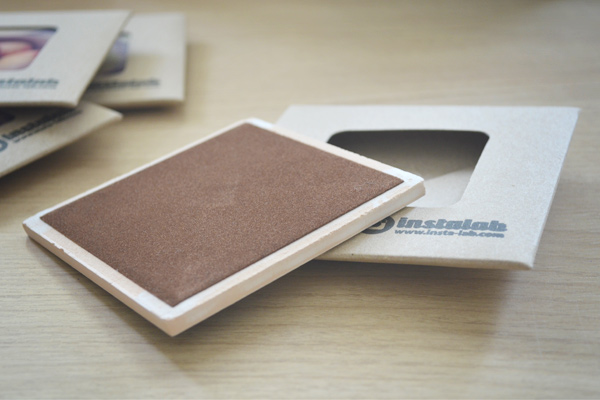 One of the coolest suggestions – and the one I ended up ordering – is to transform the images into 10cm tiles (the pack with 6 tiles costs around US$ 25). Everything was very well packed and each tile is protected by a fabric on the back (a kind of soft suede).
♥
The printing is very well done – as you can see in the photos – but it's always nice to remember that if your instagram pics are too bright, that will reflect in the print. I'm in love with the tiles and they are now decorating every single room of my house. They're really pretty!
♥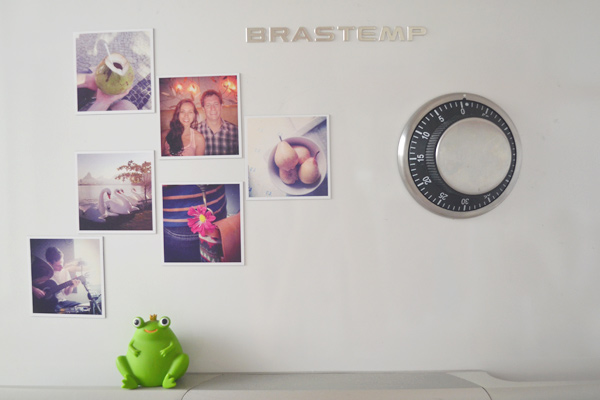 There's also the option to make the classic refrigerator magnets and you can buy a package with 10 magnets for about US$ 20. They're perfect if you, like me, love to change the décor of your kitchen from time to time!
♥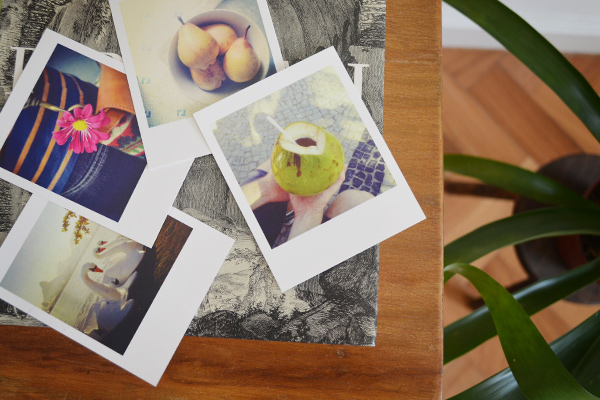 Look how lovely these impressions in polaroid format, called Retroprints, are! The package with 20 retroprints is US$ 13. And you can hang them all over your house (I know I did). :)
∴
Visit Instalab's website to see more options for customizing and printing your photos!
Do you usually print your digital photos and images from instagram?